About Greening the Games Industry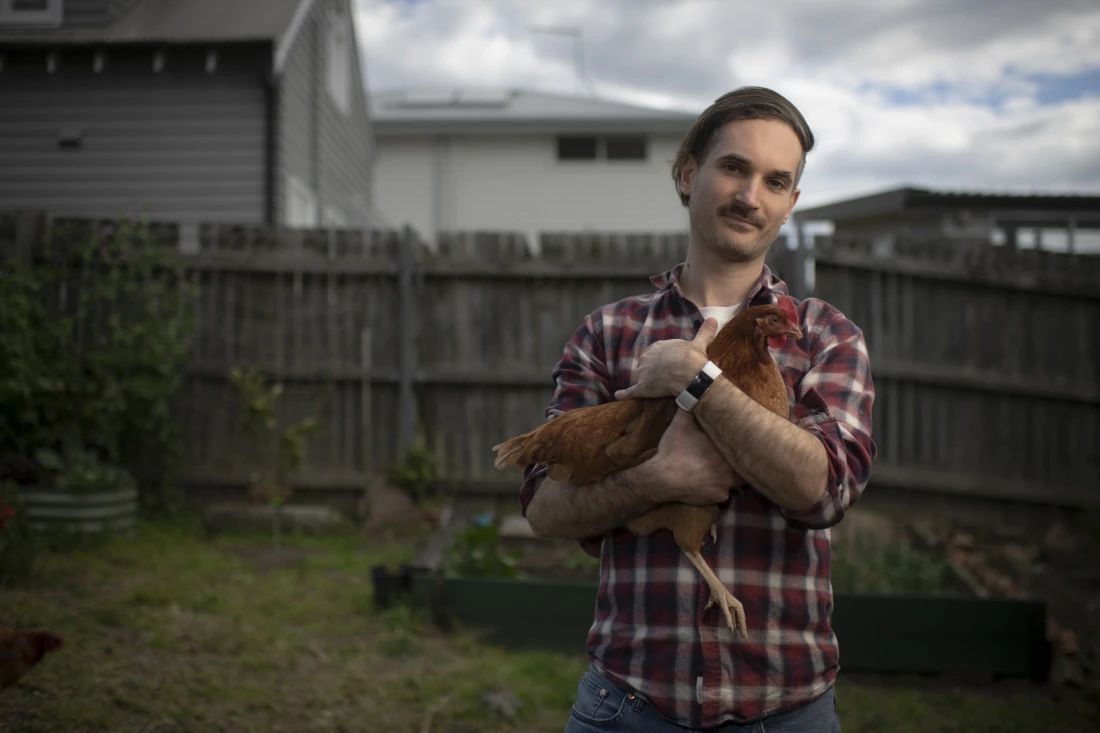 Greening the Game Industry is an independent publication launched in May 2022 by Ben Abraham. Subscribers are supporting the research and advocacy for a completely carbon neutral games industry, and get full access to the full archive of past posts, as well as newsletters with new content as soon as it's published.
About Ben
Dr. Benjamin Abraham is a sustainability researcher and advocate for swift and effective decarbonization of the digital games industry. He is the author of Digital Games After Climate Change, the first attempt to comprehensively measure the carbon emissions and environmental impact of the global industry, and this newsletter is a continuation of that work.
Ben is available for research, consulting, training and public speaking engagements and can be reached through Twitter, LinkedIn, or his personal website.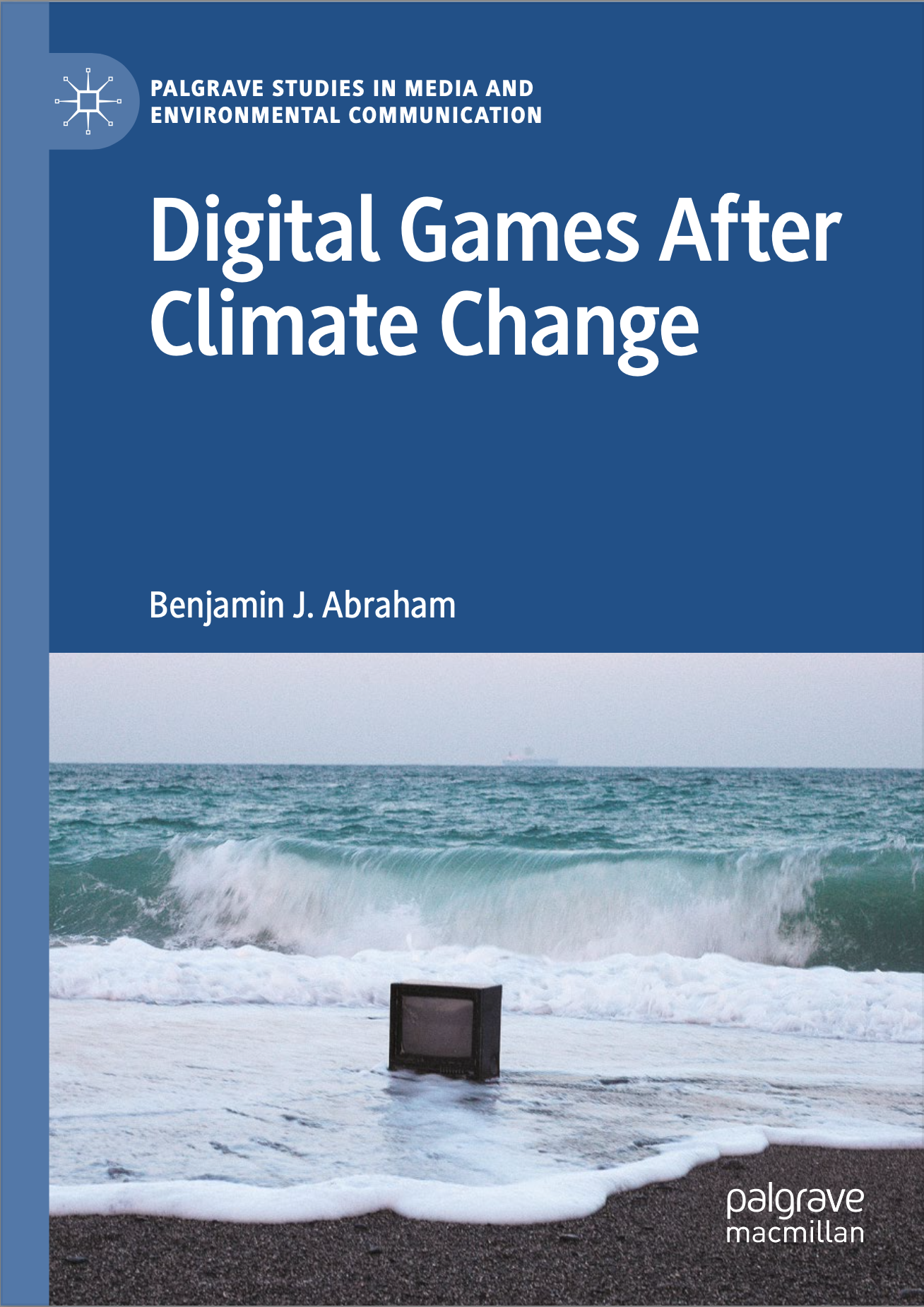 Digital Games After Climate Change can be purchased direct from the publisher, from Amazon, Book Depository, and a special signed edition is available from Paper House (Melbourne) while stocks last.