🔗 GTG Links 32 – Nice New Net Zero News, & more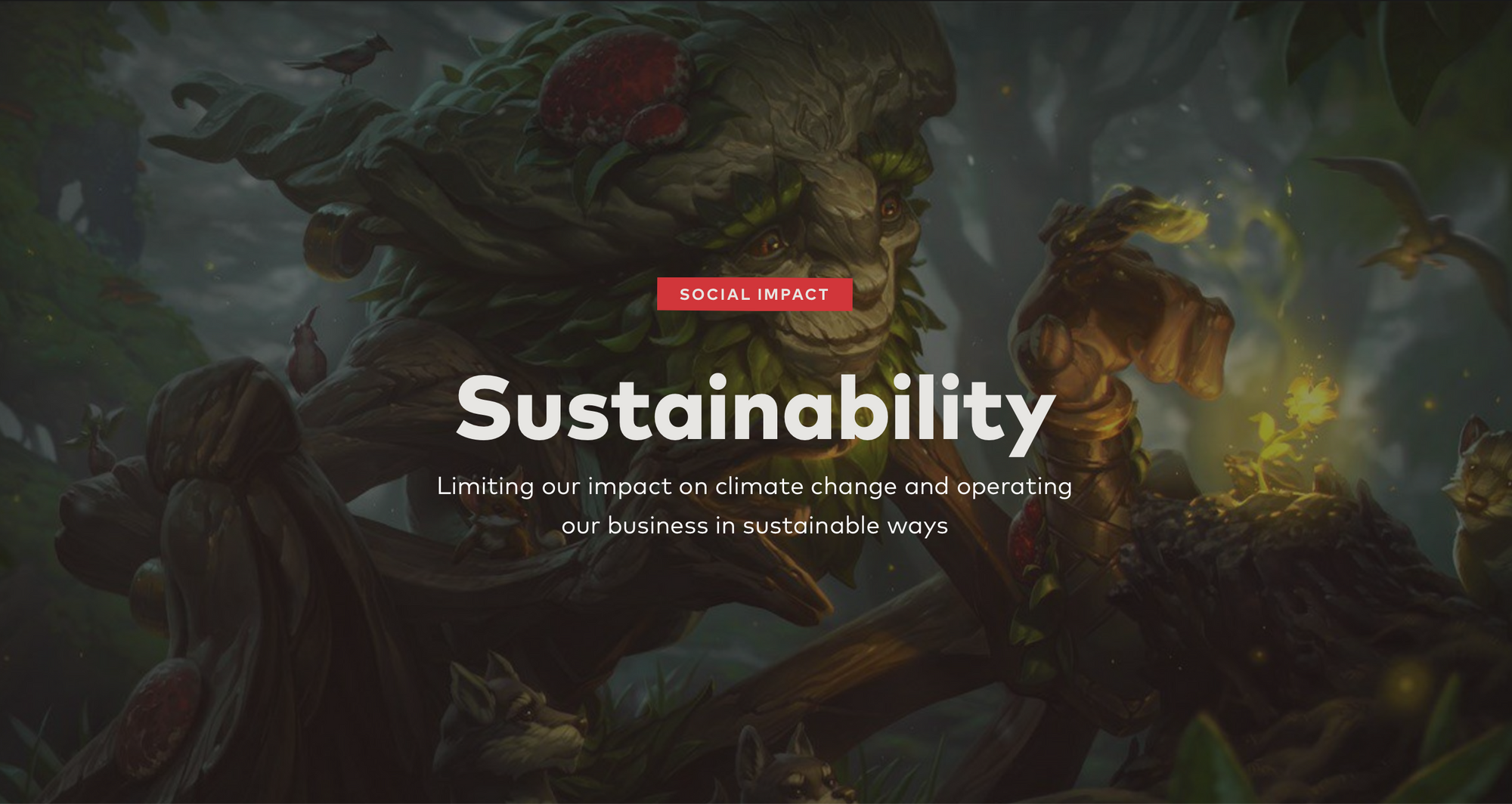 Just a super quick one this week – I'm writing this from SXSW Sydney which has been happening this week. I was on a panel on Wednesday afternoon about what an ethical games industry looks like (naturally, it looks like a sustianable, net zero one!). On the panel with me were Liam Esler (Summerfall Studios – who just released Stray Gods, and who did it by assembling a hugely diverse studio) and Tanya Accone (UNICEF – who are looking to expand their work supporting women and girls in games), with great hosting by Ally Mclean-Hennessy. It was a good time, if a little under-attended. Ah well, that's tough festival programming for you.
Onwards for some huge games+sustainability news from the past couple of weeks.
---
The French games consortium have been working hard on their sustainability tool
The group of games businesses, including some of the biggest French games makers, distributors, and more, have been putting together an extremely comprehensive tool for games businesses (specifically) to calculate their emissions footprints and resource intensity. The tool is currently only in French, but Pierre Forest (the consortium's... leader? President? Sorry Pierre, correct me with the right term!) who I spoke to last week said that an English translation is in the works and the group is looking for input, feedback, critique and suggestions for methodology improvements for the next iterations. It sounds like an extremely thorough tool, and I for one am looking forward to digging into the methodology and seeing what I can learn from it.
Riot just announced a net zero 2050 target
This is HUGE, and according to the statement, it includes plans for near-term interim targets, and submitting them to the SBTi. I am so relieved that after having to revise the status of Riot's target after presuming (incorrectly!) in 2022 that an ownership stake by Tencent meant a net zero target flowed down automatically. Well, they've gone and set one for themselves! Good stuff, and plenty to do between now and then to develop and hit interim targets. Race is on!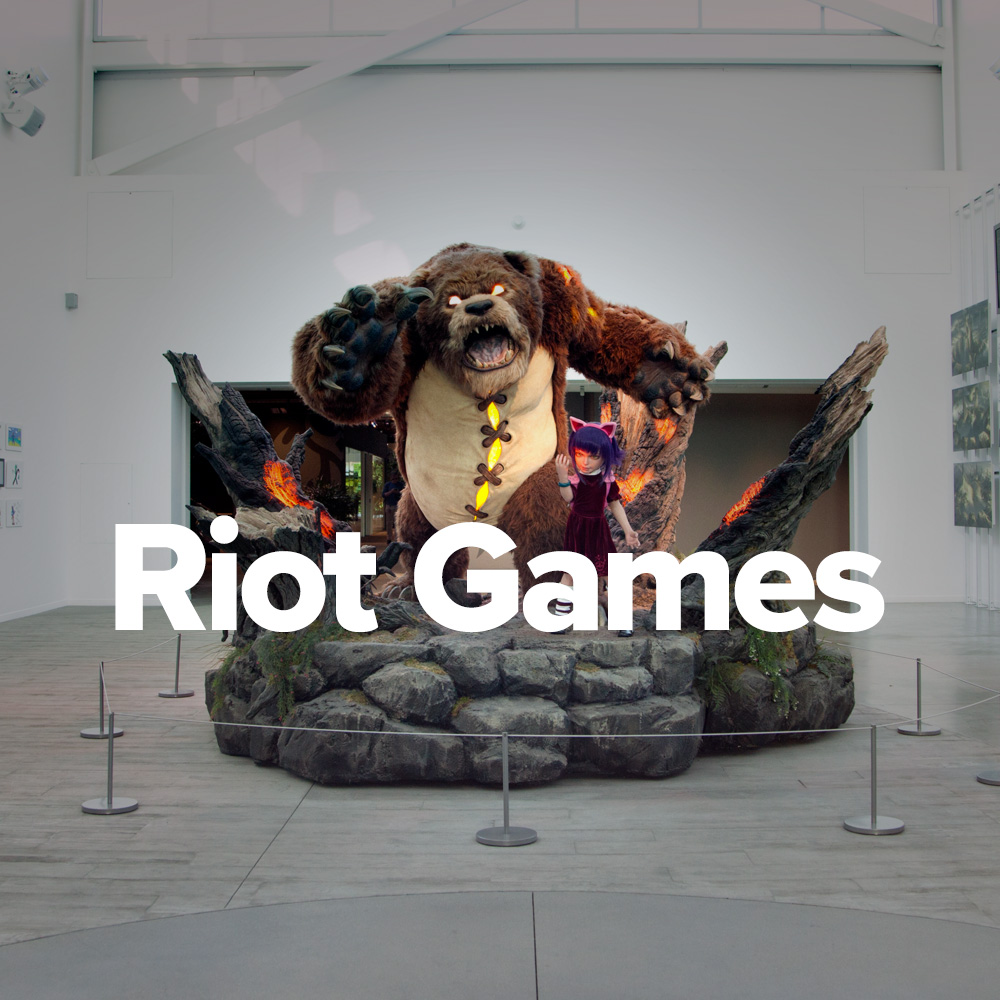 Google demand response scheduling data centre tasks paying off