I've been at a couple of events this week, both virtually and in person, which delayed this weeks post a bit. Read on for the latest happenings. This week, the full post is free for all subscribers.
---
It's been over a month since the start of the conflict in Gaza, and the death toll has climbed to over 11,000 with no end in sight. As the world is increasingly insistent that we must see an end to the indiscriminate bombardment, I'm also joining the increasing chorus – from games, climate and other humanitarian orgs for a ceasefire. Ceasefire is the bare minimum. Contact your representatives.
For some more context: the always terrific People Make Games channel did a great video on the Palestinian struggle for freedom, talking to a game developer in Gaza about their experience, and in particular about the way games and media presents Muslims and Arabs as terrorists has played in to the current dynamics.
Similarly, the makers of musical game 'Stray Gods', Summerfall Studios issues a call for a ceasefire.
And perhaps the most illuminating thing I've read in the past fortnight – from the always excellent Polycrisis newsletter – is an interview with Guy Laron, historian and lecturer in international relations at the Hebrew University of Jerusalem about the broader political economic situation in Israel. Particularly relevant are the entanglements of fossil fuel interest with Netanyahu's goals for the state, adding some extremely useful domestic context.
Climate action org Oil Change International have also released a statement calling for a ceasefire, justice and a lasting peace.
Nintendo's new chip for the Switch 2 being made by Nvidia
Interesting details on what the new hardware could look like in terms of performance (and power).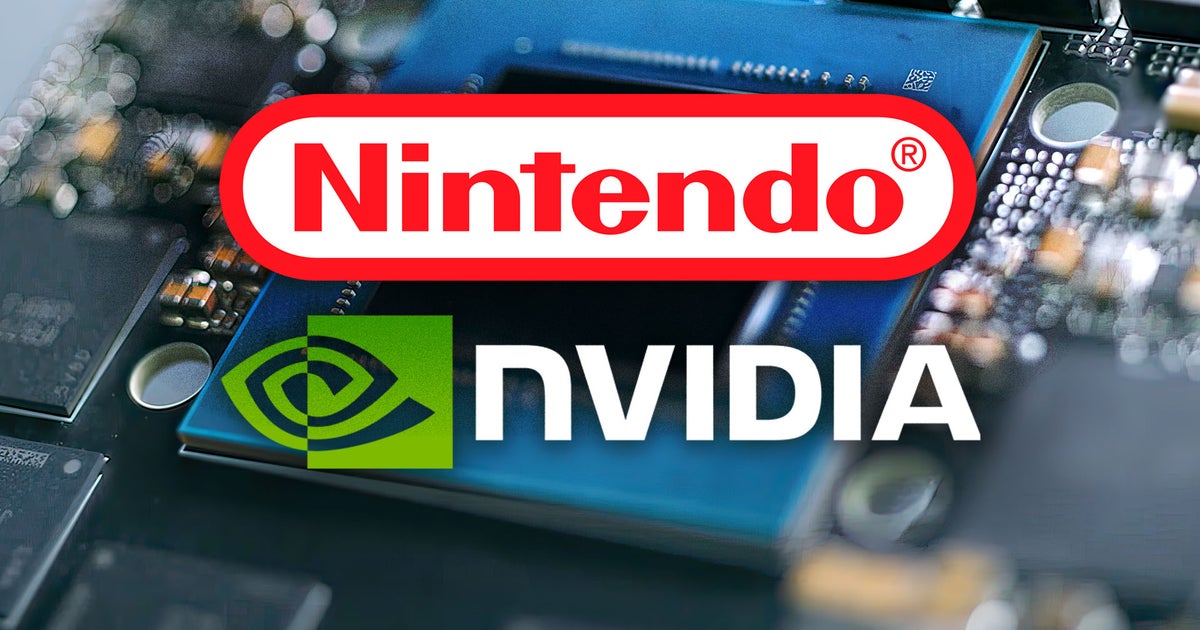 Nintendo's Q2 presentation has some ESG statements
Though the details are fairly scant and require some reading between the lines:
"Regarding the environment, not only do we take energy efficiency and resource efficiency into consideration when designing products, but we also implement environmentally conscious initiatives like conserving resources and reducing CO2 emissions in the subsequent stages of manufacturing, transportation, sales, and after-sales services. In addition, we are moving forward with initiatives like expanding the use of renewable energy and the efficient utilization of resources. We are working not only internally, but also engaging with production partners and other stakeholders, to reduce the environmental impact of our entire supply chain."
So they're taking many of the actions needed for long term net zero, but still haven't committed to achieving it. What are they waiting for? An invitation?
Also in the presentation: a bunch of updated lifetime hardware and software figures for Switch.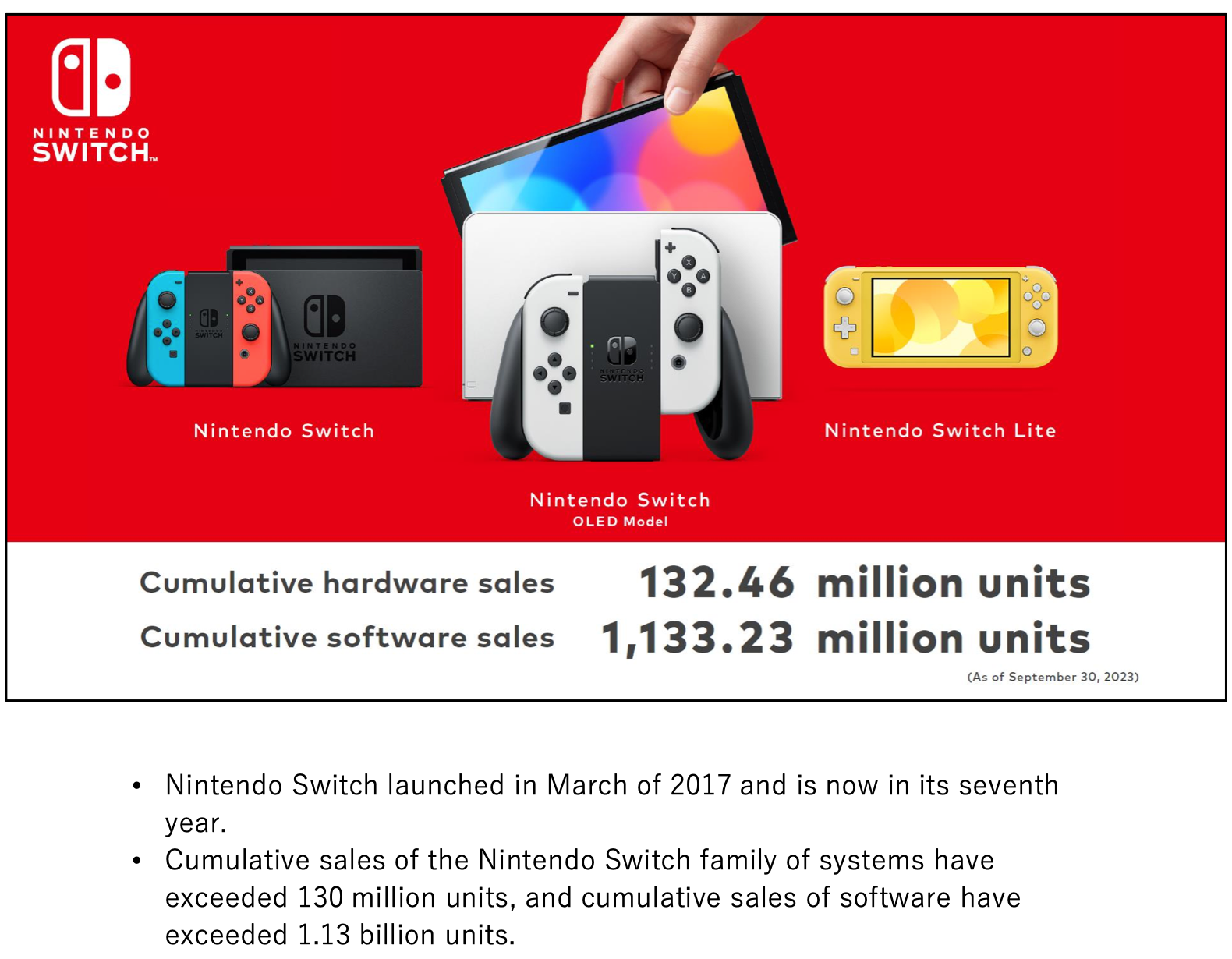 That's a lotta devices! Unfortunately, I still haven't seen an LCA figure for the Switch, so can't really hazard a guess about the embodied emissions. For comparisons though, PS4's were 50kg of CO2 each, and an iPhone 15 Pro is 66 kg – so somewhere in that ballpark? Maybe more, maybe less?
The closest I've found is this Lifecycle breakdown of the Switch (from back in 2019) which is project of some students. It doesn't have any hard numbers, but it is a good attempt at identifying where Nintendo should be looking.
On the software front 1.1 billion switch games sold is a lot! I would really like to know split of physical (cartridge) sales to digital. If you have any clues at all, please let me know. The chart below shows first party software sales for Nintendo still going strong.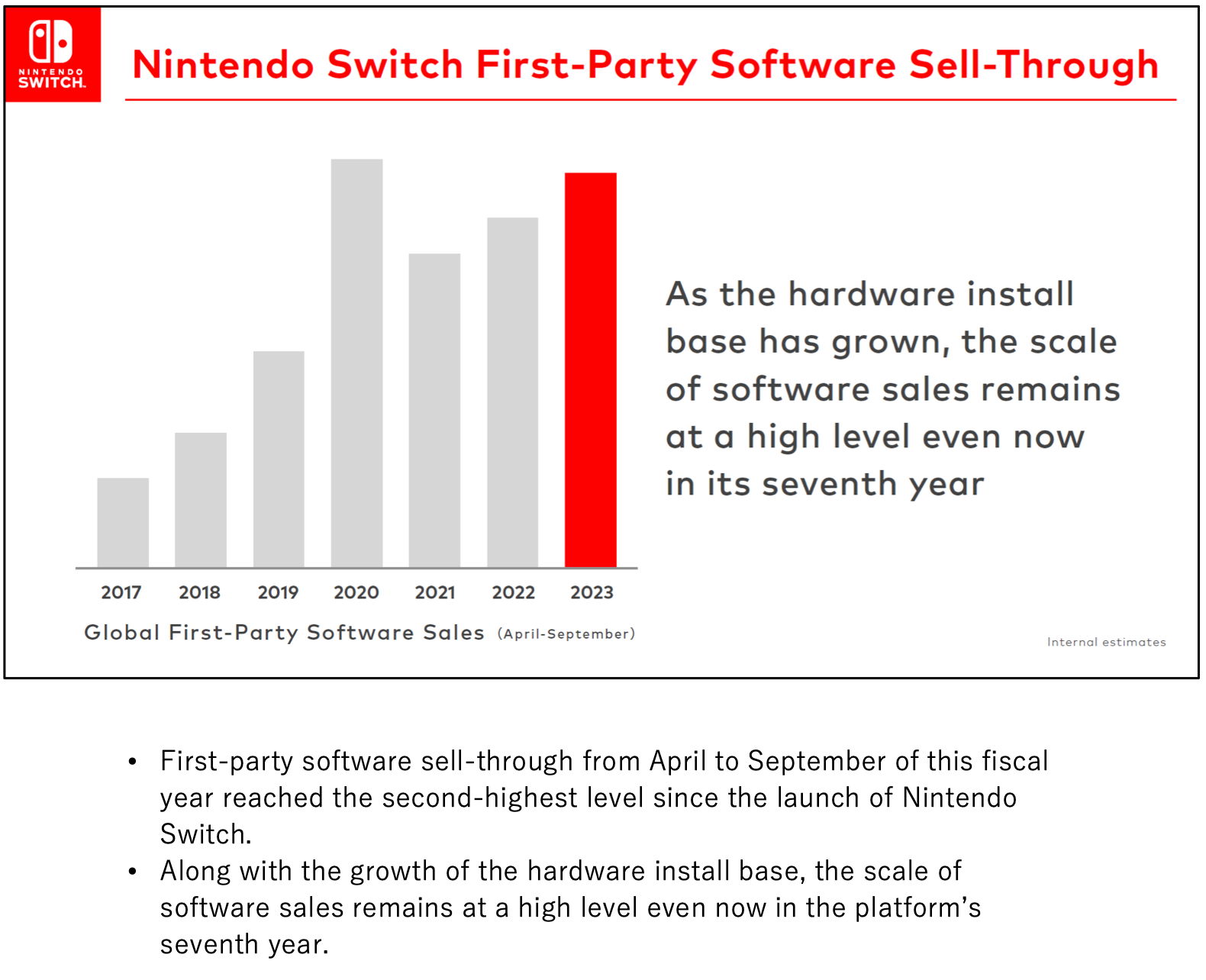 Here's the slides [PDF] with the full prezzo.
Sony sales numbers
These are taken from their first half of the year presentation [PDF]. Seems like the biggest (financial) impacts are coming from increasing hardware sales with PS5 manufacturing bottlenecks apparently unclogged, and the strong US dollar providing a bit of an extra boost.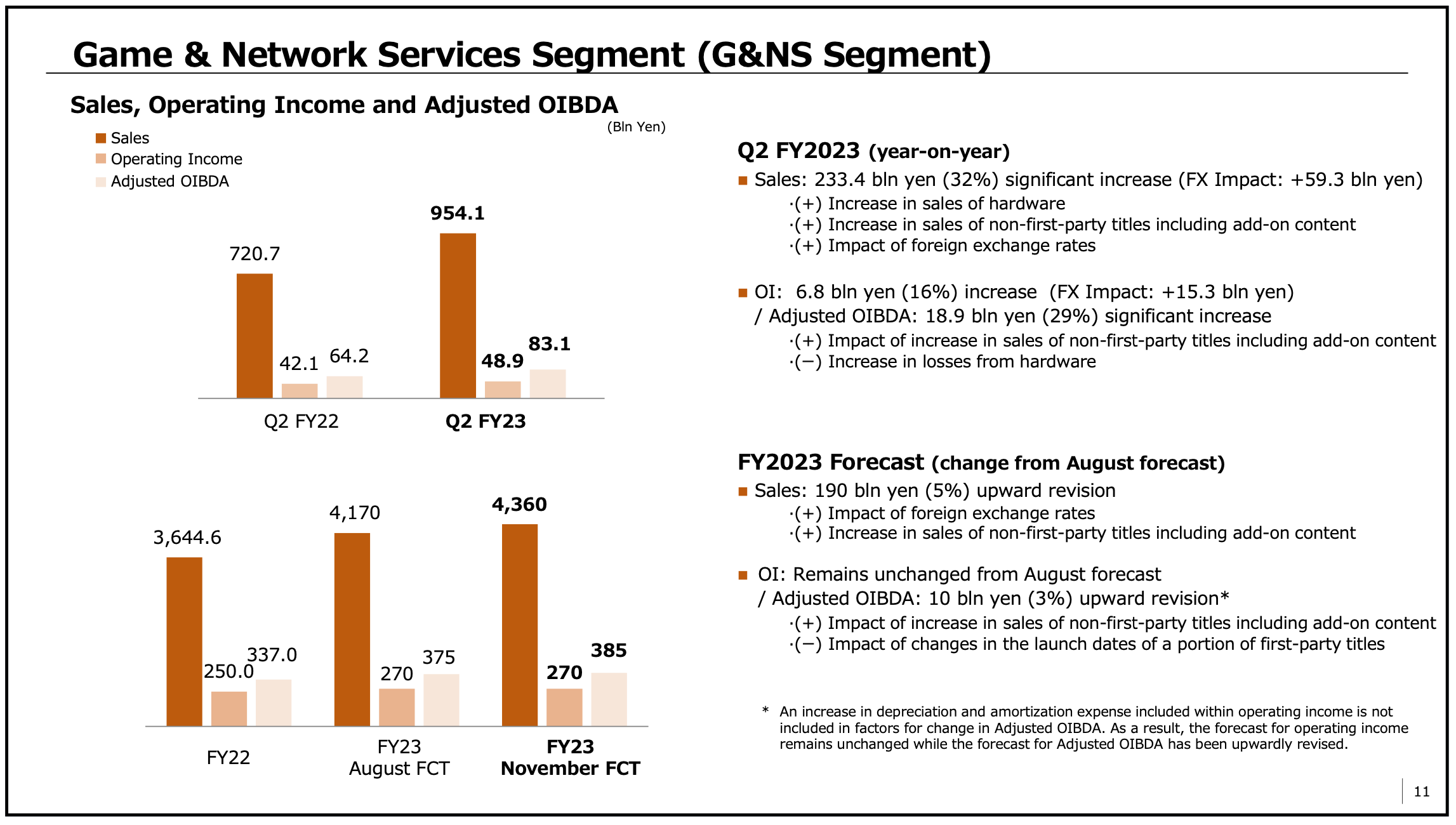 GI.biz does an annual conflict minerals report
This one came out back in August, but with conflict in the DRC back in the news, it's a good time to check in on how hardware manufacturers are making sure that games hardware suppliers are not greasing the palms of warlords. GI concludes that the trend from disclosures is not positive, however, with a dissapointing dynamic that seems to show progress slipping, undone by limited resources and attention going elsewhere in the supply chain. Currently, all eyes are on cobalt:
The push to clean up cobalt mining is absolutely welcome, but if all ethical sourcing efforts are having to draw from the same finite pool of attention and resources, that's a huge problem.
We are inclined to agree!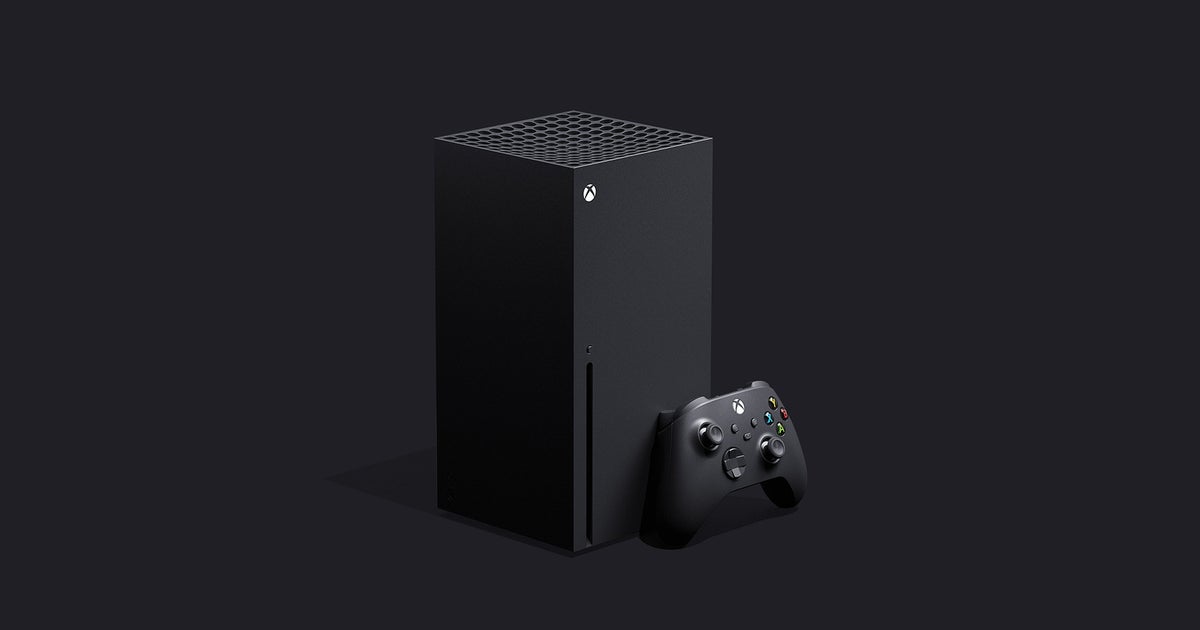 Another on GI.biz on the repairability issues still hampering game hardware is also illuminating:
"For example, the disc drive in any Xbox Series X or standard edition PS5 is "paired" to the specific motherboard it shipped with. So if the disc drive breaks, the user needs to replace both the broken disc drive and the perfectly functional motherboard at the same time with a different paired set of parts."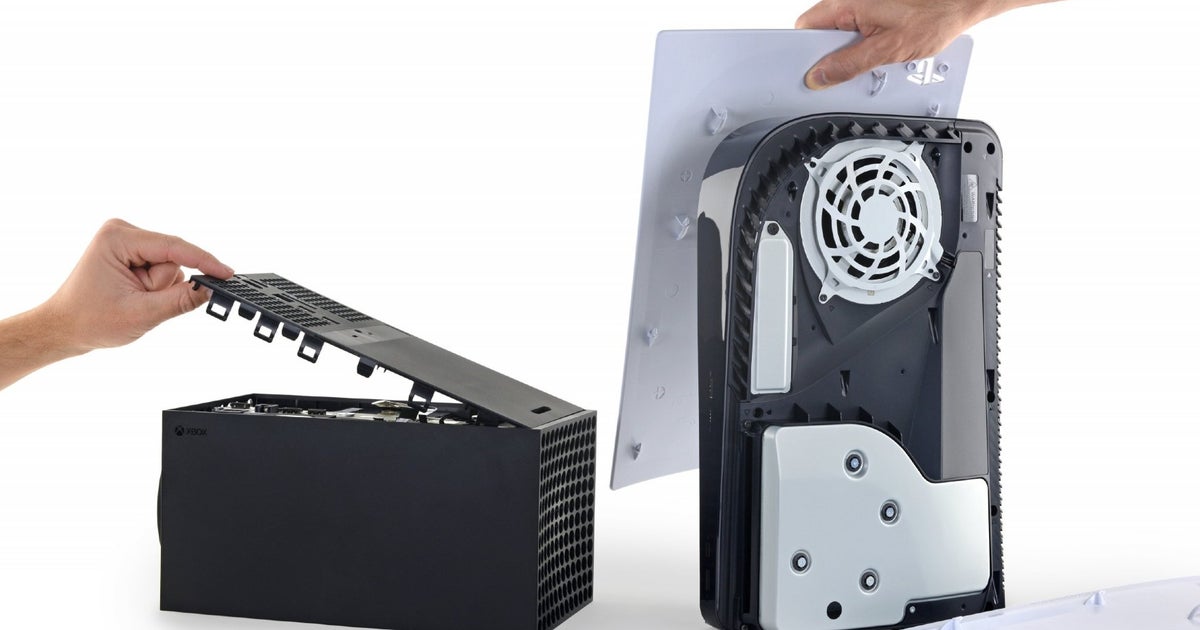 PS5 slim teardown
LTT got its hands on the new revised PS5 slim hardware, which is interesting and contains some quality of life improvements, but as their testing seems to indicate, the new design doesn't come with any sort of reduction in power consumption.
I did see an image a few months ago that suggested a more efficient Xbox Series X (or S?) is on the way – sadly, I left the image on the desktop of my (newly upgraded!) iMac back home, so you'll just have to take my word for it.
ABK is looking for an ESG data analyst
Strange Parts looks at RGB strip lights
I love seeing how this stuff gets made.
Comparing the metals used in the energy transition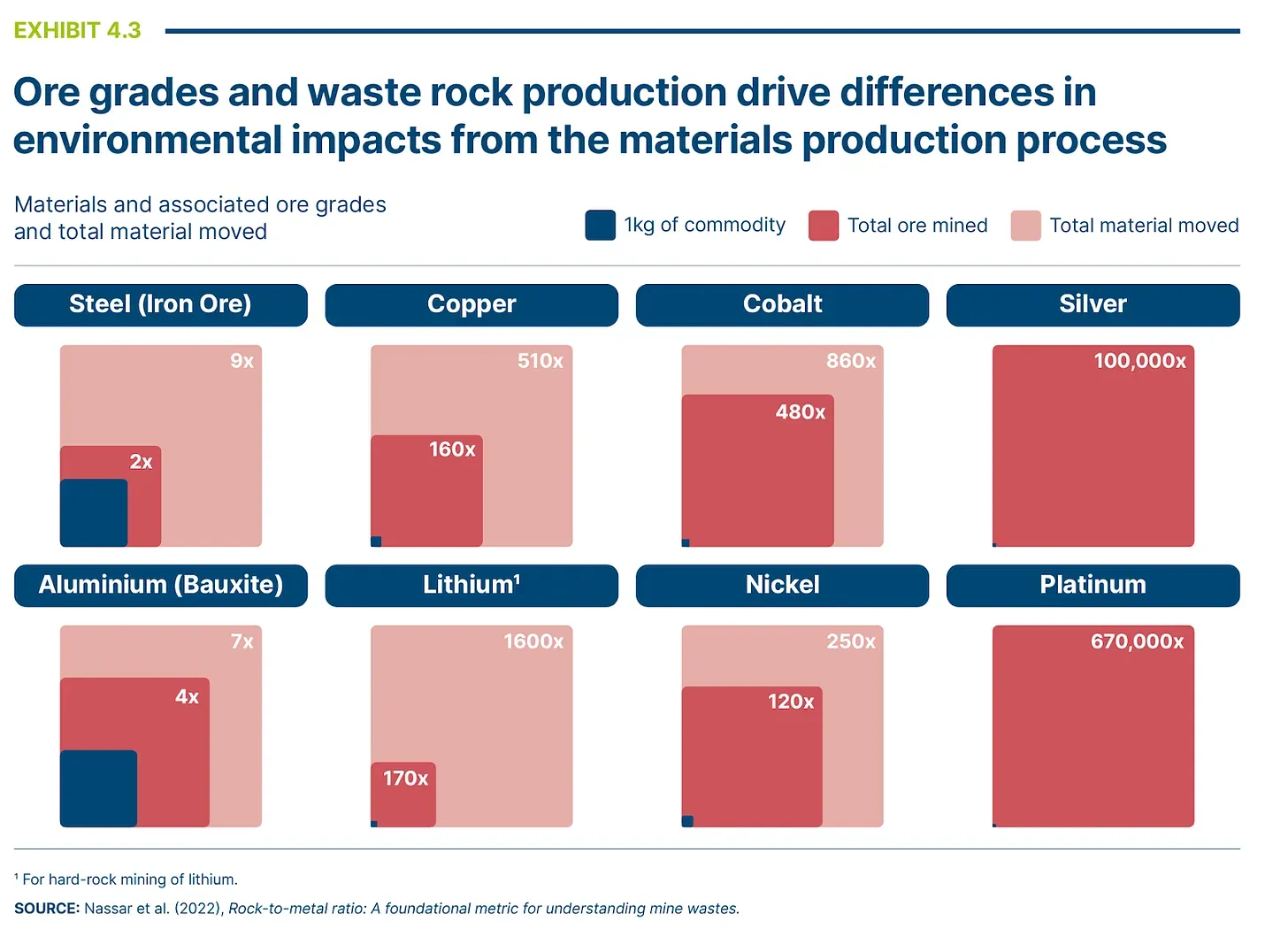 Possible structural decline of Chinese emissions
This is super duper encouraging.
That'll do for this week – back soon with more. Thanks for reading Greening the Games Industry.