It's been a super busy couple of weeks here at GTG so please excuse the lack of much editorial commentary this week, its mostly just the links! I will tease that I have some very big, very cool news to announce shortly. My only hint is the following cryptic tweet. Watch this space.
Another resource for game devs to calculate CO2 emissions
It seems like a very practical model, will find a lot of use both in Finland and elsewhere, I suspect.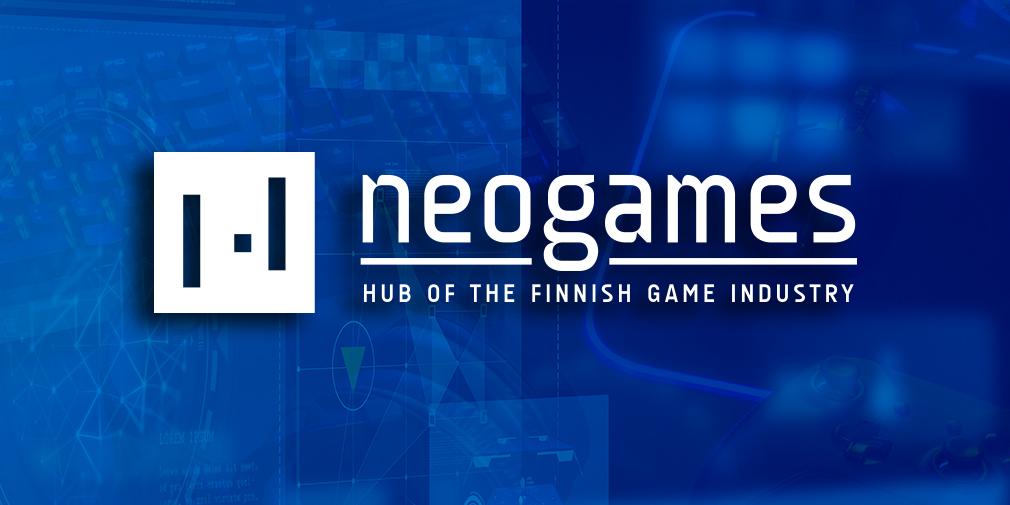 BBC Future Planet on climate media beyond disaster flicks
AfterClimate is in the press again – with other esteemed experts
Sustainability Leader at Unity (and good friend of GTG) Marina Psaros interviewed for WaPo
As the maker of software for building video games, Unity is well-placed to drive optimization efforts alongside hardware companies. Are discussions happening between software and hardware manufacturers about ways to improve energy efficiency?

"Those conversations are starting," Psaros said, albeit declining to name which hardware companies are involved.

Part of what's needed, she continued, is simply better quantification. "We don't even have that great data on energy usage. Finally now, I feel like there's a lot of engineers who are really engaged on this issue. They have so much of the knowledge that's needed to get better performance data."
Good piece! Momentum is building.
World Energy Outlook 2022 just dropped
Get amongst this one – this is the gold standard of gobal energy analysis, comes out only once a year, from the premier experts on the energy transition.
And if you want someone else's summary of the key takeaways, Dave from Climate NGO Ember has a good thread on twitter (rip).
Sustainable hardware means repairability
It is estimated the IT industry will account for 11 percent of global energy consumption by 2025. "In other word, the need for sustainability is more than just an ethical argument, it's an economic necessity."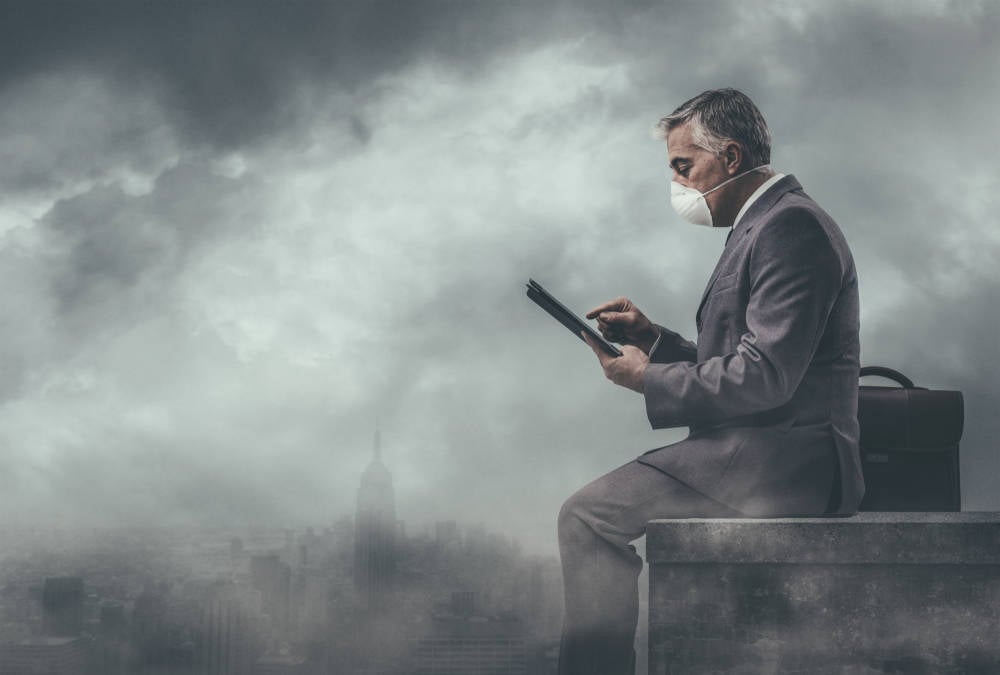 What do we do with old phones?
The carbon footprint of scientific visibility
A newly published paper looks at the carbon footprint of the most cited scientists, with dissapointing results:
In face of global warming, academics have begun to consider and analyze the environmental and carbon footprints associated with their professional activity. Among the several sources of greenhouse gas (GHG) emissions from research activities, air travel - one of the most visible and unequal fraction of this footprint - has received much attention. Of particular interest is the question of how air travel may be related to scientific success or visibility as defined by current academic evaluation norms, notably bibliometric indicators. Existing studies, conducted over a small sample of individuals or within specific disciplines, have demonstrated that the number of citations may be related to air-travel frequency, but have failed to identify a link between air-travel and publication rate or h-index. Here, using a comprehensive dataset aggregating the answers from over 6000 respondents to a survey sent to randomly selected scientists and staff across all research disciplines in France, we show that a strong publication rate and h-index are significantly associated with higher individual air travel. This relationship is robust to the inclusion of the effects of gender, career stage and disciplines. Our analysis suggests that flying is a mean for early career scientists to obtain scientific visibility, and for senior scientist to maintain this
A challenging finding for the institution of modern science and academia. Check out the PDF of the article here.
And then read it alongside this highly revealing study of the emissions from a virtual conference:
"Despite being attended by more than 100 speakers and delegates from around the world, researchers estimate the two-day ALPSP Redux 2022 conference for university presses produced approximately 15kg – 20kg of CO2e emissions in electricity use of IT equipment.

That figure is considerably lower than the emissions from flying just one of the participants from the USA to the UK for an in-person conference."
Academia is going to have to change – and it's not exactly a big fan of that.
Really good new Rebecca Solnit article
"Memory produces hope in the same way that amnesia produces despair." The past equips us to face the future; continuity of memory tells us we are both descendants and ancestors. Perhaps the astonishing changes of the past equip us to imagine that more lie ahead, and not to confuse the inability to imagine a future with the impossibility of having one.

For those of us whose lives are already easy, giving up means making life even easier, at least in terms of effort. For the directly impacted, it means surrendering to devastation. Giving up on their behalf is not solidarity. And I doubt that anyone in desperate straits has ever taken comfort from the idea that somewhere far safer, people are bitter and despondent on their behalf.
Drought affecting cargo on the Mississippi River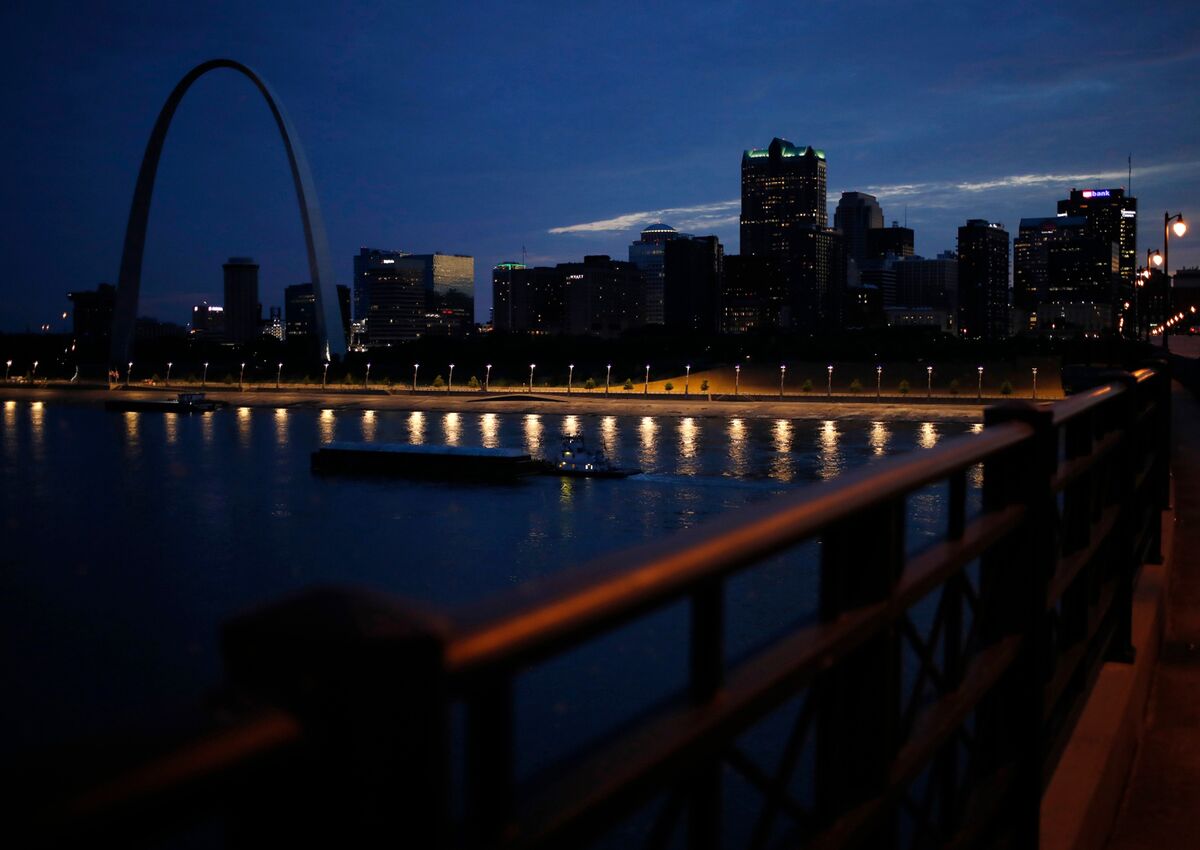 Apple app-store rule changes block NFTs ability to redirect users to sales platforms outside apps
Are NFTs "over"? I see some suggest they may be, but I'm not quite convinced. They are certainly in retreat, but have we defeated the beast?'
World's biggest offshore wind farm in China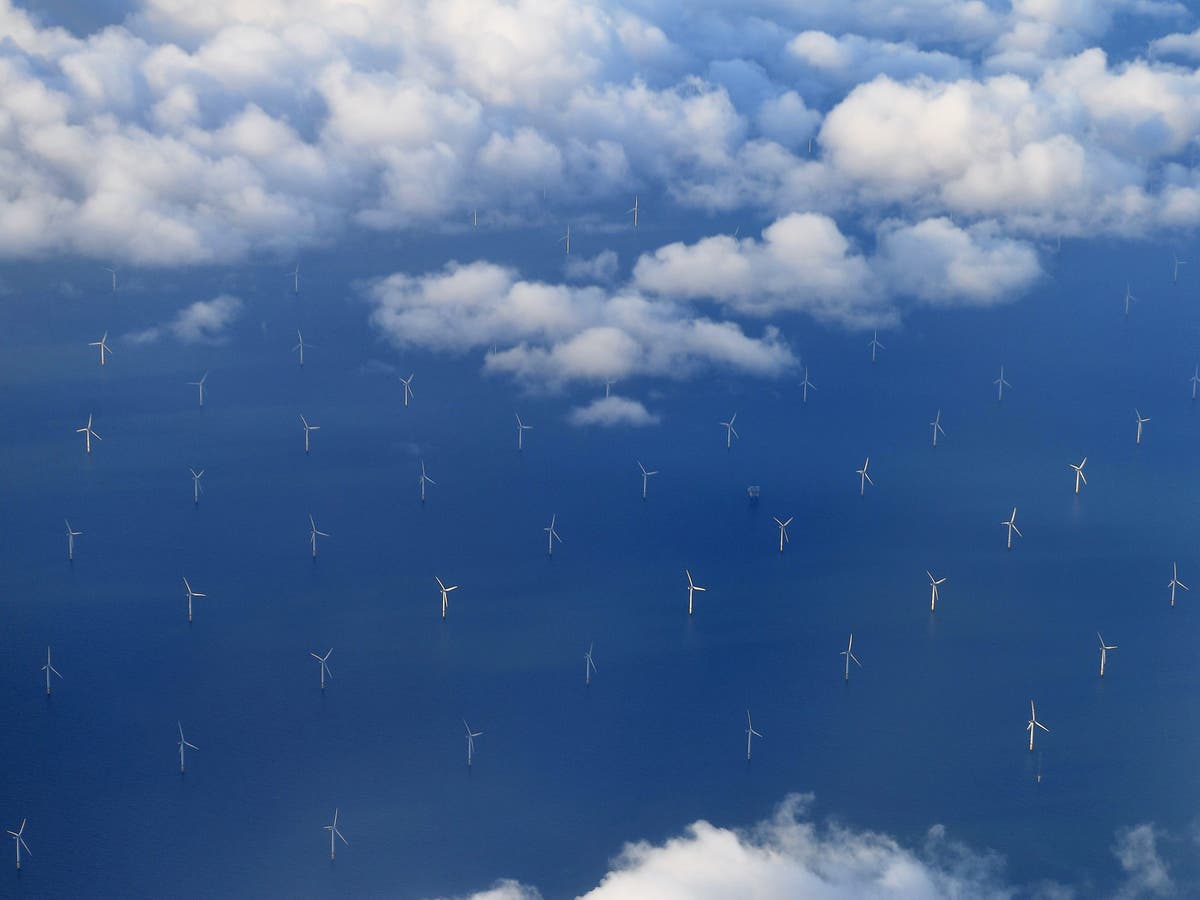 Australian consumers are willing to pay more for sustainable stuff... even if they're a bit confused
Thanks to Mark V. for sharing this one.
Fantastic new research in Joule: Empirically grounded technology forecasts and the energy transition
Bunch of great findings here, I have to come back to read this one properly, but it looks really promising and very thorough. Super great conclusions too, echoing the IEA World Energy Outlook's claim that we're now beyond the golden age of gas (and well past it for oil, and coal).
Gaming at 8K – no point! says Linus Tech Tips
Nice to see my own analysis from back in May supported by some actual testing.
Sustainable Screens is a new alliance of film and TV producers un Australia
Microsoft carbon aware SDK
This seems promising.
Also from Big M: a new circularity recycling plant for retired data centre hardware.
Chinese carmakers the real EV leaders
Lots of justified concern about Twitter this week – and what with Musk's baffling purchase being part-funded by his Tesla stocks there's some a concern that Tesla might be affected. But perhaps we needn't worry? This FT piece (try the archive version) has the following quote:
Former Volkswagen chief Herbert Diess was once asked privately which carmaker he feared most.

Instead of Tesla, the Californian pioneer of electric cars, or one of his traditional rivals in Europe or the US, he chose BYD — a Chinese carmaker, little known among western consumers.
I mean, just check out these two charts.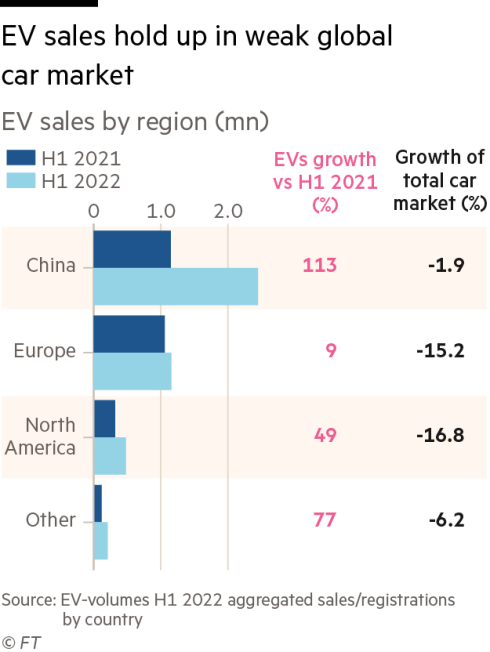 Take care out there.
---