Yowza, what a week! The snapshot is out, and I've already had some great conversations about it with a number of different people. Always happy to chat about it with anyone interested in the methodology, the data, whatever. Lots more happening around games and sustainability though, so let's get stuck in.
Kotaku's Luke Plunkett covered our net zero snapshot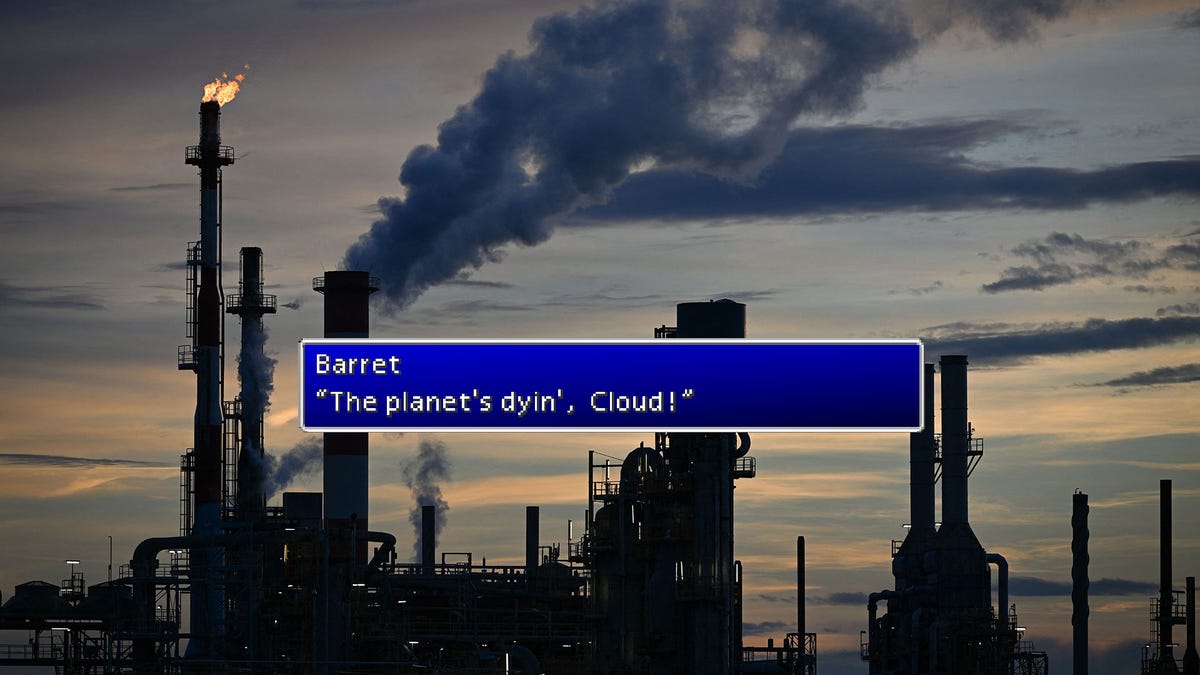 MS/Xbox looking at voluntary energy consumption reductions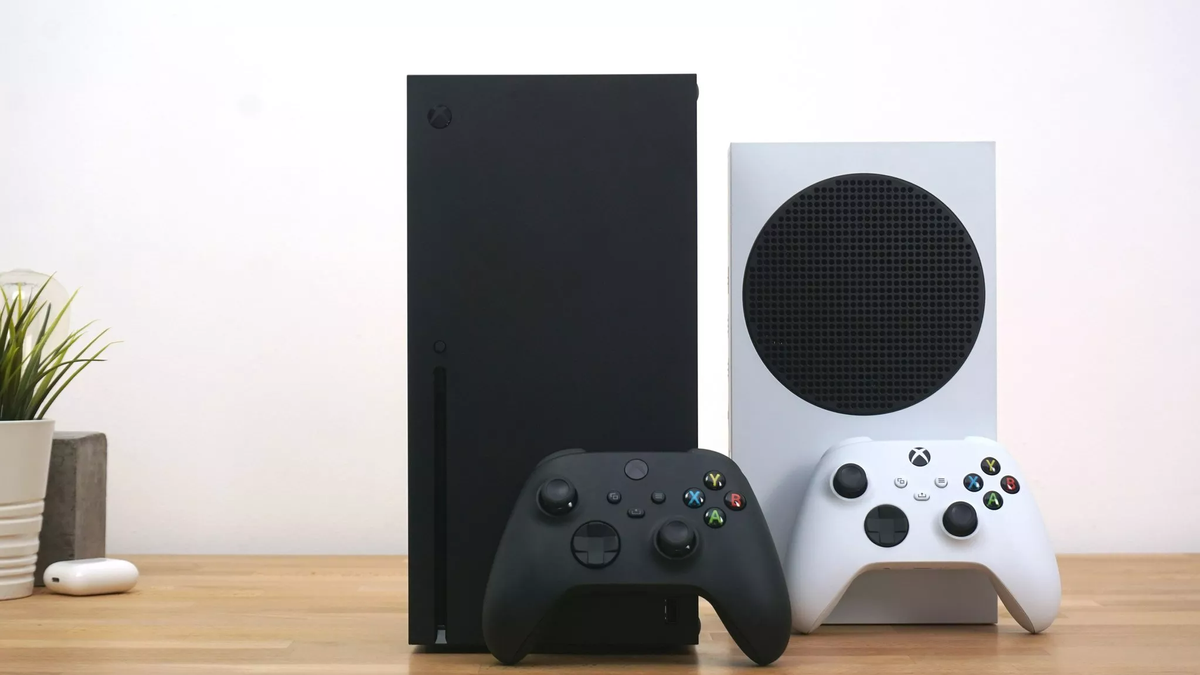 Sony is phasing out plastic packaging
A good friend of GTG just got a new PS5 (well, a devkit) and he remarked that it came in this all new cardboard packaging already! Nice.
Intel report on efforts to green blockchain tech
Speaking of friends-of-GTG – Intel sustainability researchers Tamara Kneese and Zane G.T. Cooper wrote this summary of their roundtable event with members of the crypto industry. I really appreciated this bit of additional complexity they add to the (generally) uncomplicated narrative of success that followed in the wake of the Ethereum merge:
Not all GPUs previously mining Ethereum just disappeared. The hardware and other infrastructures already built for PoW are still there, and cannot simply be flipped, like a switch. There are diverse communities of actors making all sorts of different decisions about what to do with all of this hardware. Perhaps some of them will mine another profitable coin. Maybe some will repurpose their GPU infrastructures for other workloads. There's even a small but vocal contingent of Ethereum miners attempting to create a hard fork to continue mining Ethereum with a PoW consensus protocol. The upshot: Ethereum's claim to have reduced its energy consumption by 99% is complicated, as the PoW infrastructures it has built over the last decade will not simply disappear.
New net zero ISO standard just dropped 🔥
This could be really useful – haven't seen the details yet myself, but it could solve some problems. There are lots of different interpretations of 'net zero' out there.
Repairability is sustainability
According to a new iFixit analysis, Microsoft's Surface  Pro 9 is far more repairable than past versions.
Unlike the new Meta Quest Pro which is not…
Emissions from ewaste & devices
Really interesting new research on the GHG emissiosn from e-waste:
"GHG emissions from selected e-waste generated from ICT devices increased by 53%, with 580 million metric tons (MMT) of CO2e emitted in 2020. Without specific interventions, emissions from this source will increase to ∼852 MMT of CO2e annually by 2030."
They go on to estimate how much of a benefit extending the lifespan of devices would be – and it's substantial. A lot of work will be necessary to realise these gains, however.
And in case you needed a reminder of the resource intensity of all this hardware production, here's a nice visualisation of 'All the metals we mined in 2021'.
Climate activists in Amsterdam block private jets from taking off - by riding bikes on the tarmac
This looks fun.
Climate and Extreme Weather
A lot of the extreme weather reporting I've linked in GTG has been about Europe or Asia, hotspots (pardon the pun) of climate impacts to be sure, but hardly the only ones being hit hard. This report from October adds to the picture what recent African extreme weather impacts have been like.
Can you be a climate leader and support denier lobby groups?
The Tech Transparency project notes Apples support for Texas Association of Business – a climate denying free-maket business association and lobby group – in spite of their otherwise laudable climate commitments.
MS adding sustainability guidance to Azure
"The Azure Well-Architected Framework provides sustainability guidance on how to optimize cloud workloads within Azure. The documentation builds on the sustainable software principles of the Green Software Foundation, which include security, reliability, operational excellence, performance efficiency, and cost optimization. Sustainability uniquely intersects with each principle, Taylor said, so Microsoft approaches "the topic as a lens across workloads rather than a standalone pillar."

The cloud provider's new self-assessment tied to the Azure Well-Architected Framework allows organizations to examine the potential impact of various cloud architecture design decisions during workload planning, and it guides the optimization of workloads for carbon and energy efficiency."
Neat! Read the full story here.
Daniela Gabor on the climate financial trends in the "wall street consensus" & built into ideas about "derisking"
Lastly, perhaps one of the most important observations to come out of the COP27 meeting is the emerging 'wall street concensus' around what it will take to mobilize green investment. Specifically, the role of the state in assuming 'risk'. Professor Daniela Gabor explains:
At COP27, the EU signed several green hydrogen import partnerships, including with Namibia, Egypt, and South Africa. Derisking is explicitly at core of these arrangements, with the EU committing to mobilize private capital for megaprojects in the Global South. Such partnerships reduce the scope for African and other countries to strategically control green hydrogen chains, and threaten to trap them into the same patterns of unequal ecological exchange that have characterized carbon capitalism, this time as exporters of green commodities, generators of financial yield, and consumers—but not producers of clean tech.
I'm thankful that there are political economists like Gabor and others able to articular these sorts of concerns, so central to achieving climate justice.
Take care out there.