GTG Links No.2 – 13th May
Keeping with the theme of this week's post, news from the Japanese energy market
"Amundi, hedge fund Man Group and HSBC Asset Management called on J-Power to set credible emissions-reduction targets and to disclose plans to achieve them. J-Power is Japan's largest operator of coal-fired power stations."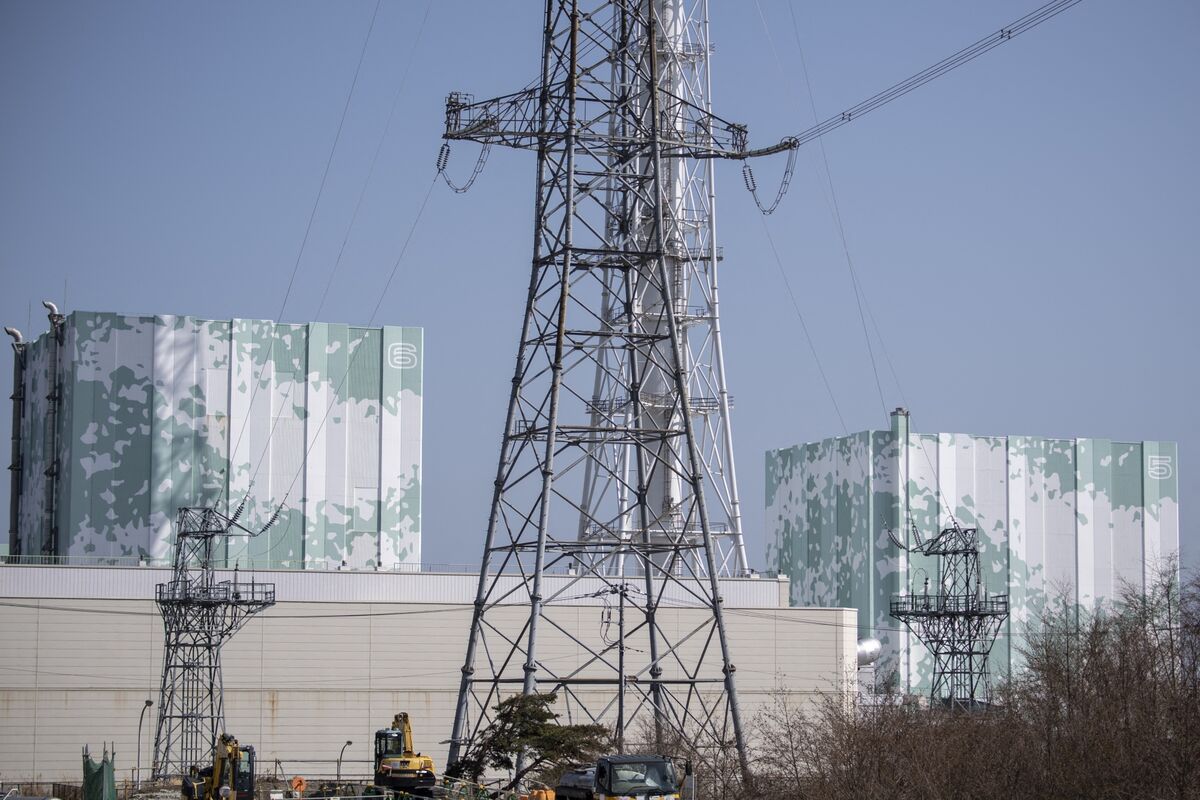 Prime Minister Fumio Kishida said last month that Japan must consider using more nuclear power as the nation, which imports most of its energy, struggles with rising fuel prices and a weakening yen.
Playing 4 The Planet Alliance keeps growing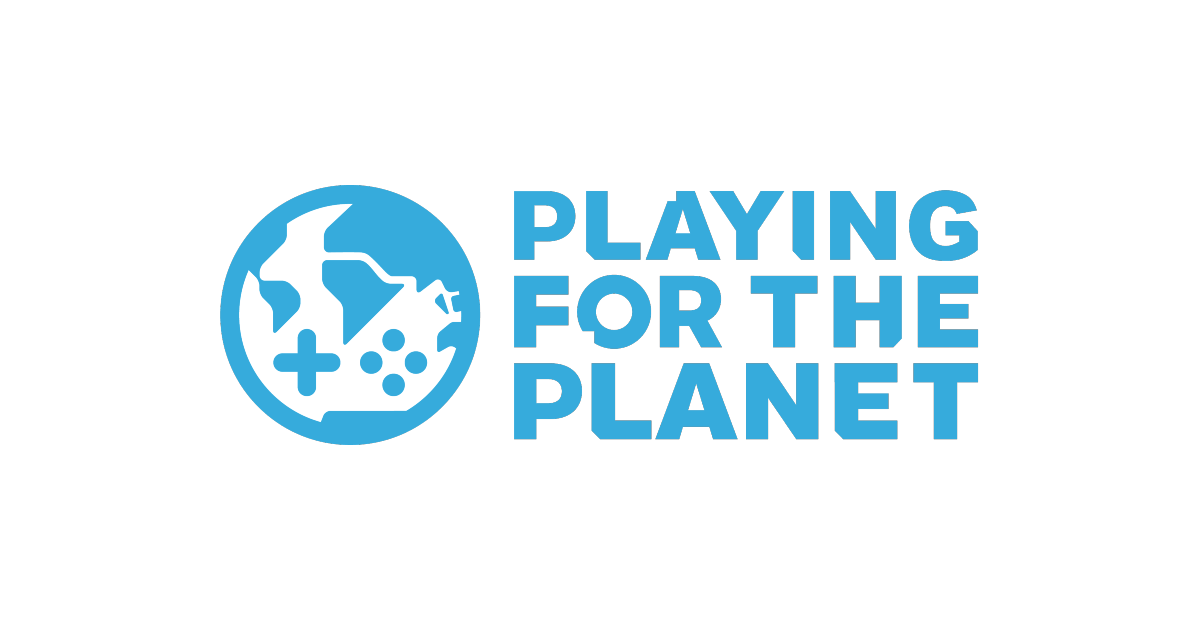 As part of our pledge to be net zero by 2025, including Scope 3 emissions, the Group will reduce CO2 emissions against a 2019 baseline through a combination of investment in efficient facilities and equipment and behavioural change initiatives.
Congratulations to UsTwo Studios for going employee owned
If you only read one piece on this week's crypto crash, make it this one
Tim Sweeny isn't interested in Mark Zuckerberg's version of the Metaverse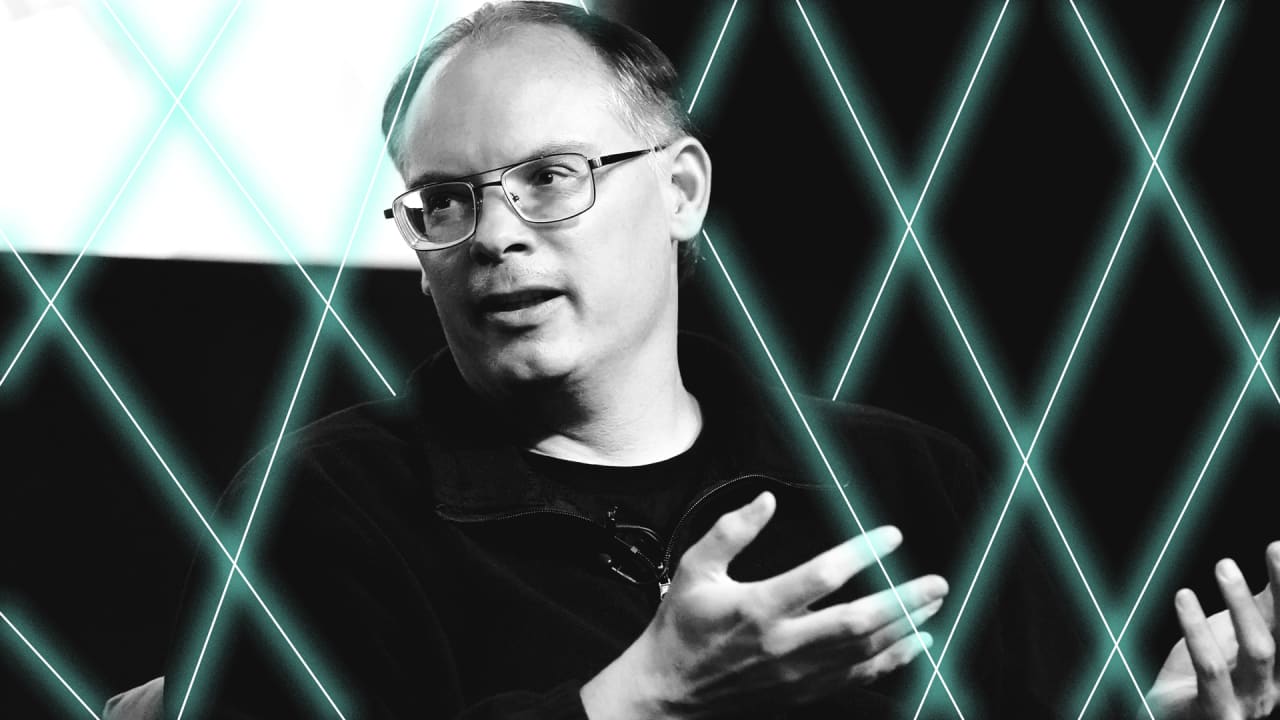 Floating solar farms
China no longer provides cover for sluggish action on climate
"Installing the 570GW of wind and solar we identified would put China on track to meet the  target in 2026, four years earlier than planned, our analysis shows."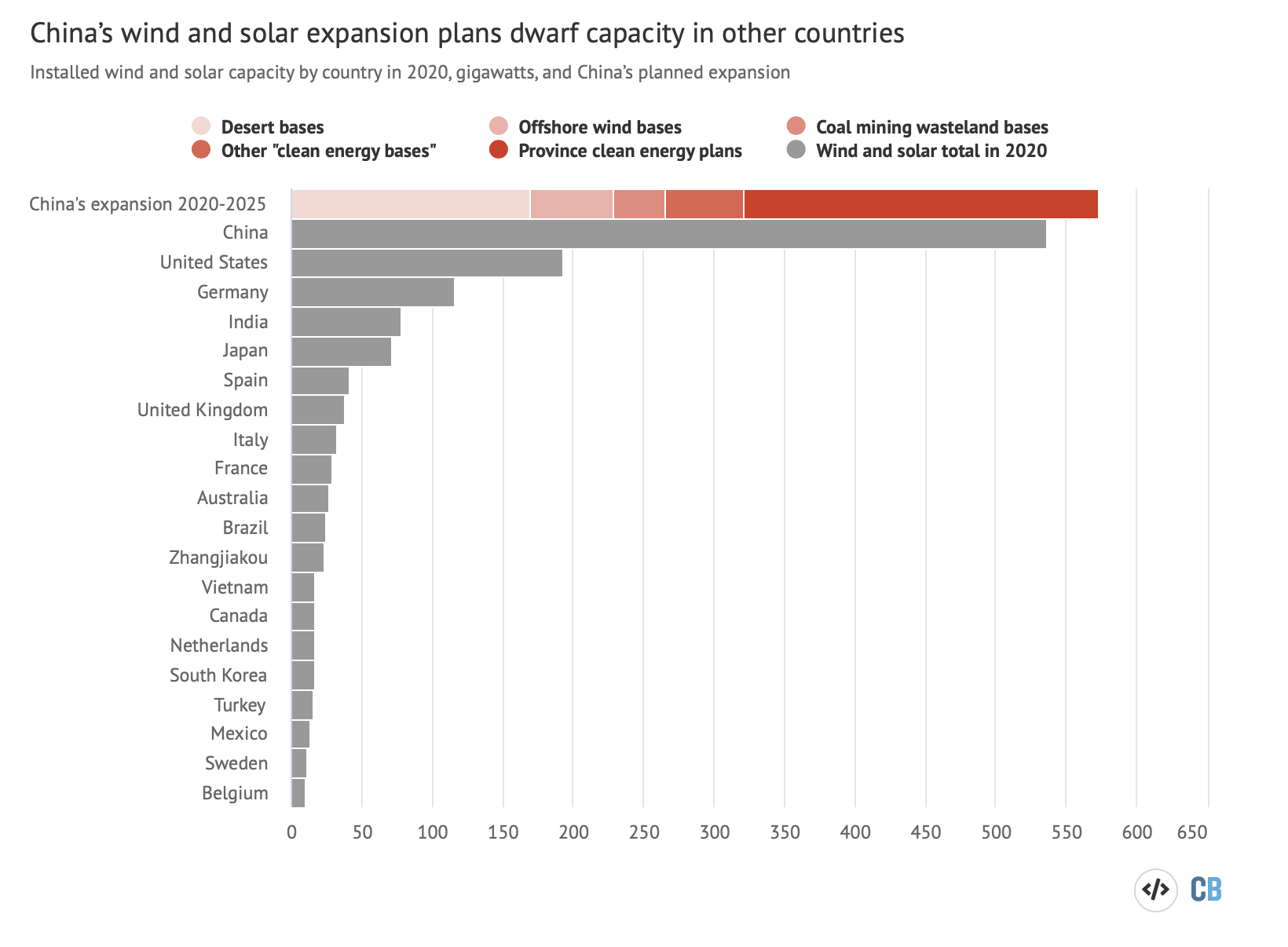 The fate of the entire U.S. solar industry could hinge on the whims of one small company in California. If the tariffs being demanded by San Jose–based panel manufacturer Auxin Solar are enacted, it could bring the fast-growing, multibillion-dollar solar sector to a screeching halt.
"This study shows – with a high level of scientific skill – that we are getting measurably closer to temporarily reaching the lower target of the Paris Agreement on Climate Change. The 1.5°C figure is not some random statistic. It is rather an indicator of the point at which climate impacts will become increasingly harmful for people and indeed the entire planet," said WMO Secretary-General Prof. Petteri Taalas.
Time to get cracking...