GTG Links No.7 – August 19th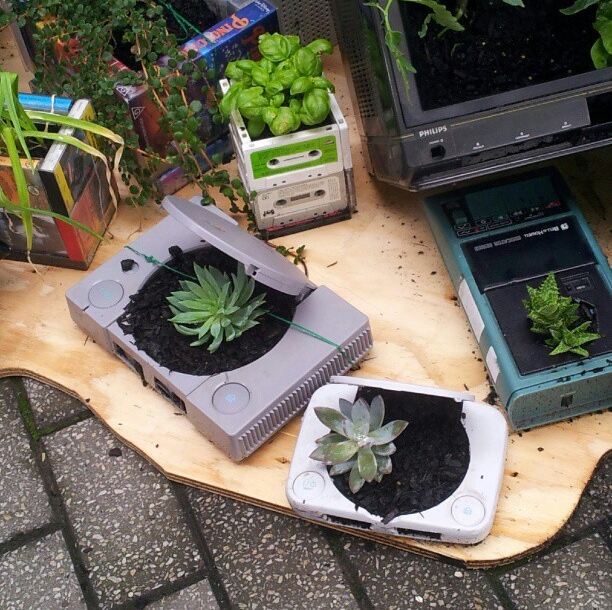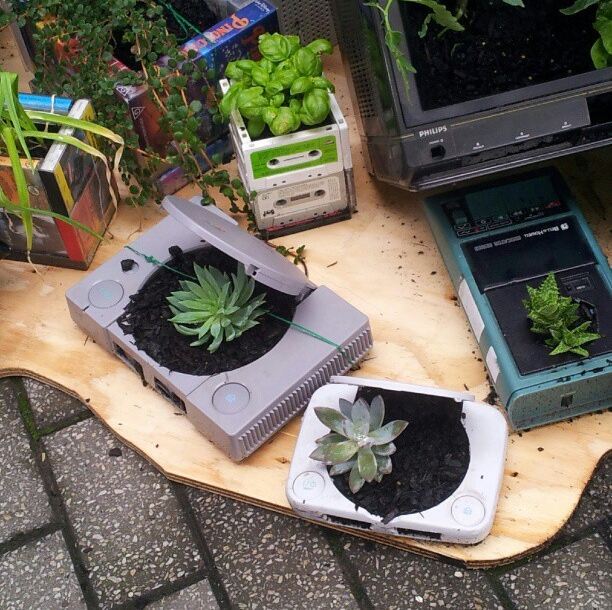 Just in time for the weekend – some reading on cloud gaming, device 'death dates' and a bunch of the latest impacts of heat and drought accross the world.
Cloud Gaming is coming – but in what form?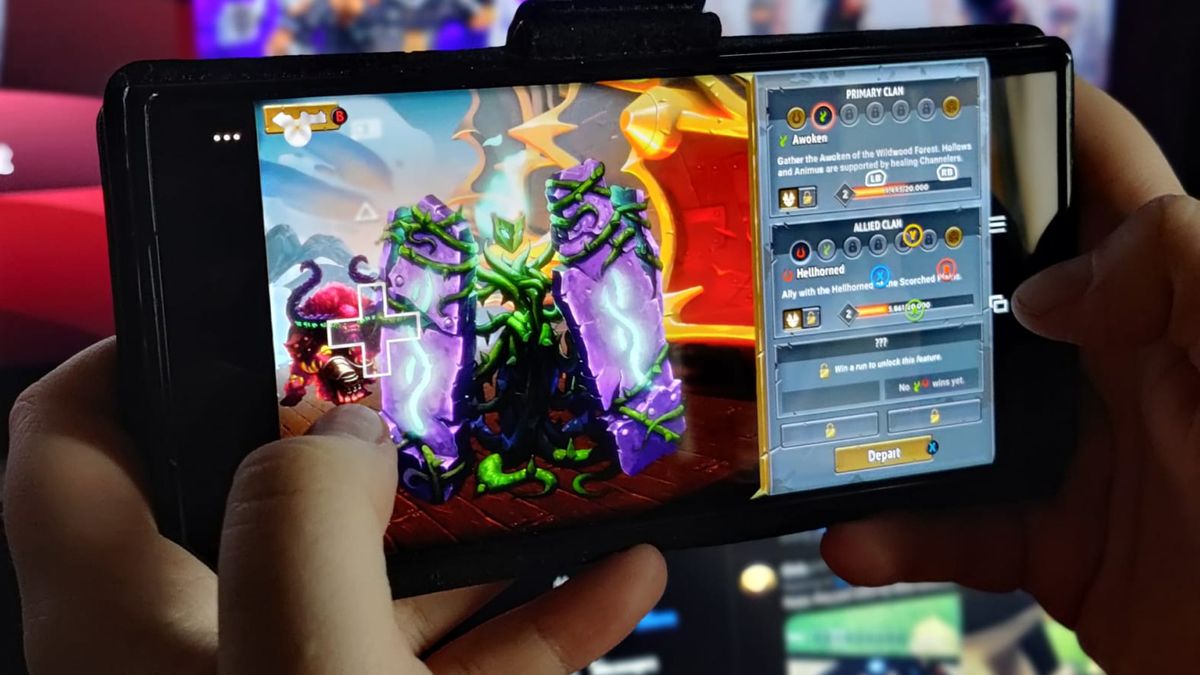 Xbox has a cloud game streaming service which saw big growth this year (though probably from a very low base) – the question is whether this growth is the herald of a more general mode shift in gaming, or whether it is going to cannibalise the existing mobile gaming niche. In other words, is cloud streaming changing where players prefer to play or is it just expanding the times and places players can squeeze a full game experience into? Tips or research on this topic gratefully recieved.
In the same vein – Logitech is partnering with Tencent to launch a dedicated cloud gaming handheld. Not sure where the market demand is for a device like this (maybe in China, with its already huge mobile gaming scene, which would partly answer the above), but if anyone has the resources to create the market for it, it would be Tencent.
What I've been saying for years and years
Whether we like it or not, the climate crisis is going to impact everything and everyone, and solutions are going to require all of us to succeed. Wonderful to see this message getting out there more widely:
That does not mean that an organization knows precisely how every employee can find their own unique way to contribute – it means creating the right conditions and incentives to enable the creativity and experimentation required for everyone to figure it out collectively. For example, who could articulate the principles of green software engineering better than software engineers? Who better to define the principles of sustainable design than designers? You don't have to have sustainability in your job title to come up with the next great idea. Every role at every level will need to figure out how they are distinctively positioned to accelerate this transformation. This is about the democratization of sustainability, grounded in the idea that everyone has something meaningful to contribute.
Democracy, true democracy – the kind where you get to experience and realise the incredible power we have in collective action – once you have experienced it is incredibly addictive. There really is no going back afterwards.
Devices & designed obsolescence
The Washington Post ran a series on device construction, right to repair, etc. One of the better pieces involved figuring out the "death date" of popular devices – calculating how long a gadget will live is really illustrative. Non-replaceable batteries are a big culprit.
The more substantive piece about what to do about it is here:
Our analysis of 14 popular consumer devices found most could stop working in 3 to 4 years because of irreplaceable batteries. Here's how we get the tech industry to design products that last longer — and do less damage to the environment.
Repair costs less than replacement
Gothamist writes up a new report that puts the potential consumer savings (in the US) from greater repairability of digital devices in the billions of dollars:
"allowing American consumers to repair their electronics, rather than replacing them, would save $40 billion annually"
100% Renewables by 2050: 100% Possible!
Don't listen to climate Doomers – aka 'Fuck Franzen'
We might need to do something about this though
Hot weather impacts roll on in Europe and Asia
European rivers at some of the lowest levels in hundreds of years. You've probably seen the "hunger stones" that marked previous river lows and came with famine.
You might have missed these pictures of the dire state of the Loire river, however.
Chinese auto-manufacturing in Sichuan province shuts down for a few days due to power shortages from low dam levels.
"Soaring temperatures and extended droughts are impacting millions across the country, withering crop yields, and draining water supplies: According to China's National Climate Center, the intensity of the regional heat waves since June 13 is the strongest since 1961, when the country started to keep complete meteorological records."
In Spain they did similar things a few weeks back, banning air conditioning being set too low in restaurants, shops, etc. in a bid to curb demand.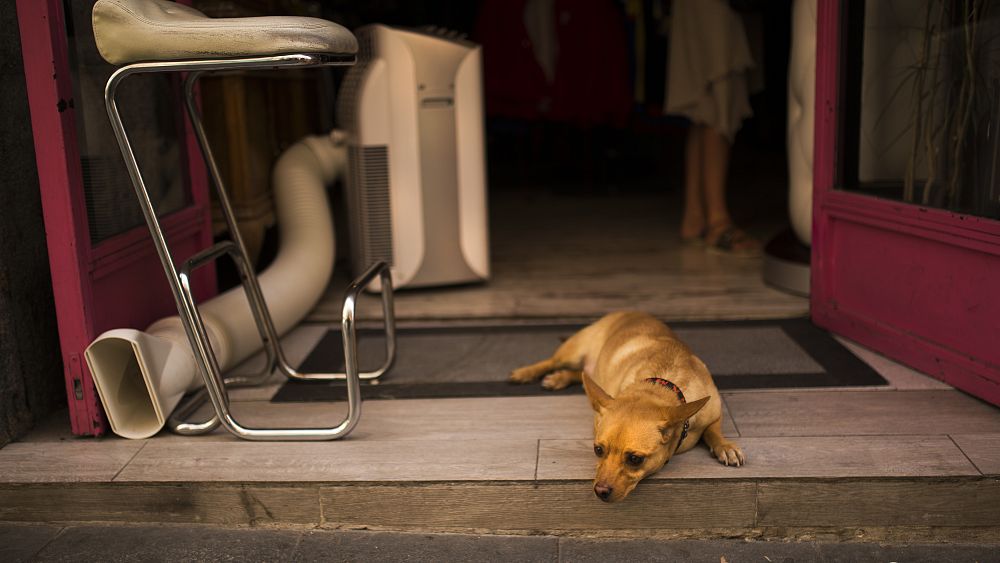 Iran also had a blisteringly hot time this month – with one town reaching the almost unbelievable 53.6ºC (128.5ºF). I experienced a 49ºC day here in late 2019 and that was harrowing. It's hard to imagine life surviving under those conditions.
Meanwhile we are about to have our third year in a row of a negative Indian Ocean Dipole which means yet more rain and floods on the way for the usually parched Australian continent. Three years back to back is a dubious first since records began.
If you're in the Northern Hemisphere, I hope you're staying cool and hydrated.
---
Greening the Games Industry is a 100% reader supported publication. You can help amplify the work we do here by sharing it with someone you think might find the content interesting. Share it on the socials, tell your friends, all the rest.
Have a great weekend.