My book is on sale – 70% off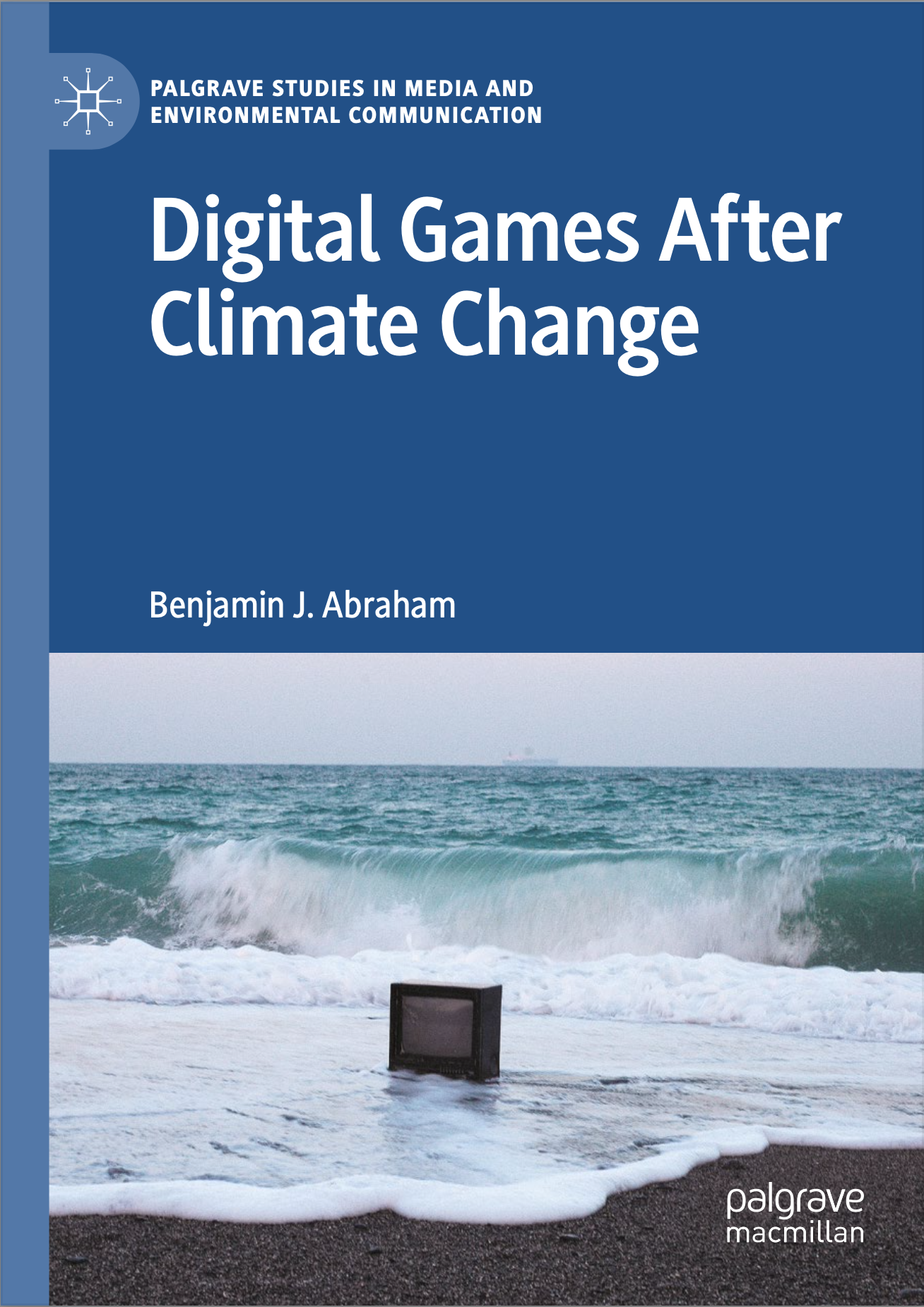 Hey GTG readers, just a super quick one – if you've been holding off on buying a copy of Digital Games After Climate Change because of the extortionate pricing  the publisher Palgrave is running an end of year sale. Use the code PALHC for 70% off (and maybe even free shipping?). I think it works for this week only, so get in quick.
And don't worry – I don't see a cent in royalties from the book (better to support my work by subscribing to GTG anyway 😉) so please take advantage of it as much as you can! There's lots of other great game studies books that the code should apply to as well – check out my good friend Darshana Jayemanne's stellar book 'Performativity in Art, Literature, and Videogames' and Ben Nicol & Brendon Keugh's 'The Unity Game Engine and the Circuits of Cultural Software.'
Enjoy!