Unity's 2022 ESG report is out
And here's a page with some highlights from it, though unfortunately in terms of absoute emissions we've seen the same rebound in emissions as others, with 2022 returning more to 'business as usual' after the prior two years of covid restrictions, less travel, etc. Very similar makeup of the emissions as the previous year – 97% are in Scope 3. I don't know for sure, but I also suspect the impact of the tech sector downturn and fluctuating revenues might explain an increase in "emissions revenue intensity" as well. Again, the same question as before – can we decouple growth from emissions? Eiter way, they've all gotta go to zero.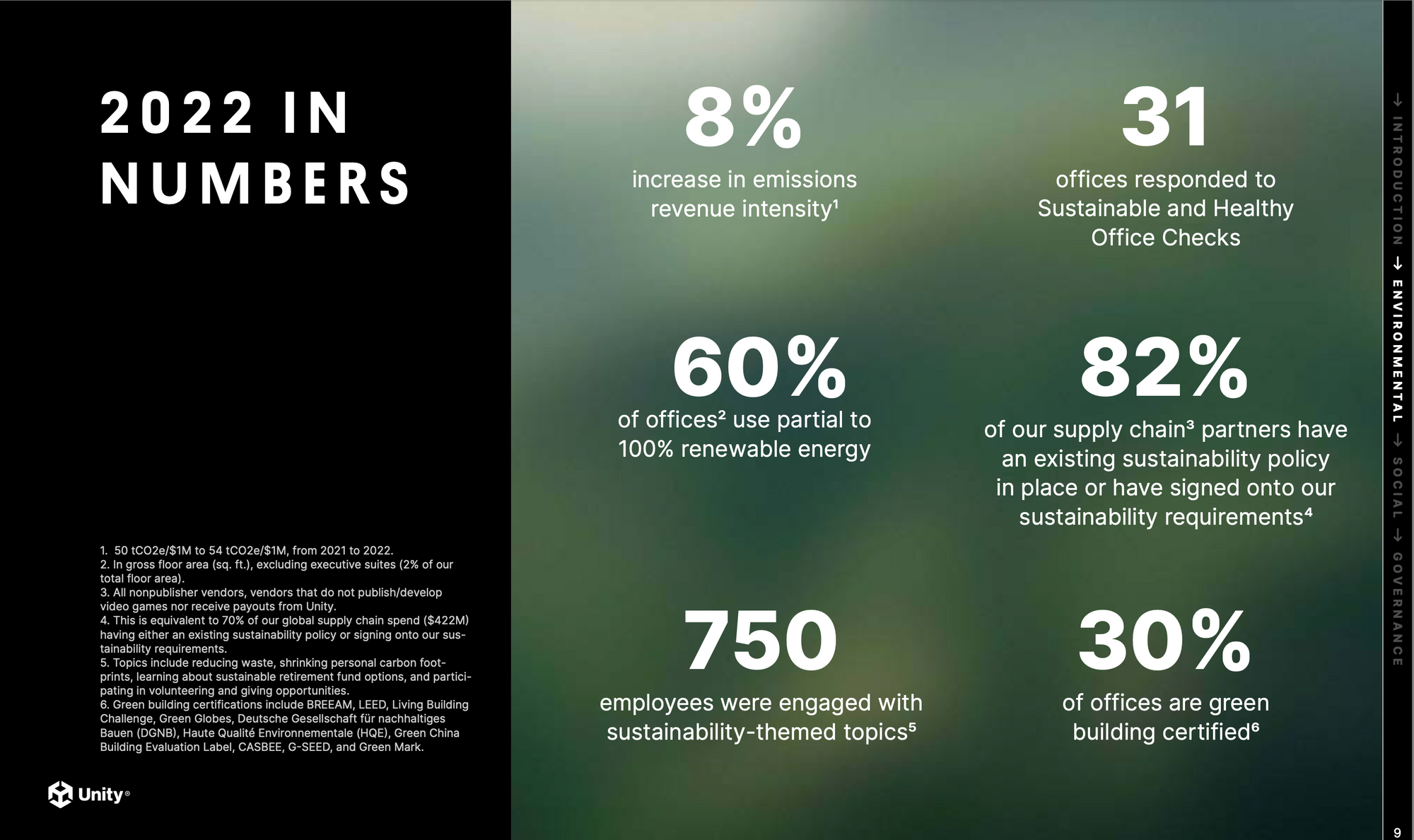 (For full disclosure: I spent some time earlier this year working with Marina Psaros & Unity on a few projects this year, including looking at their full GHG inventory amd some other stuff I hope to be able to share soon. Complex challenges ahead.)
CyberAgent's 2022 ESG data
I can't find a report that goes with these numbers (aside from the KPMG external auditors letter), but the data is all online. No Cat 11 'use of sold product' in the Scope 3, but there is a list of which categories are included and its a fair few.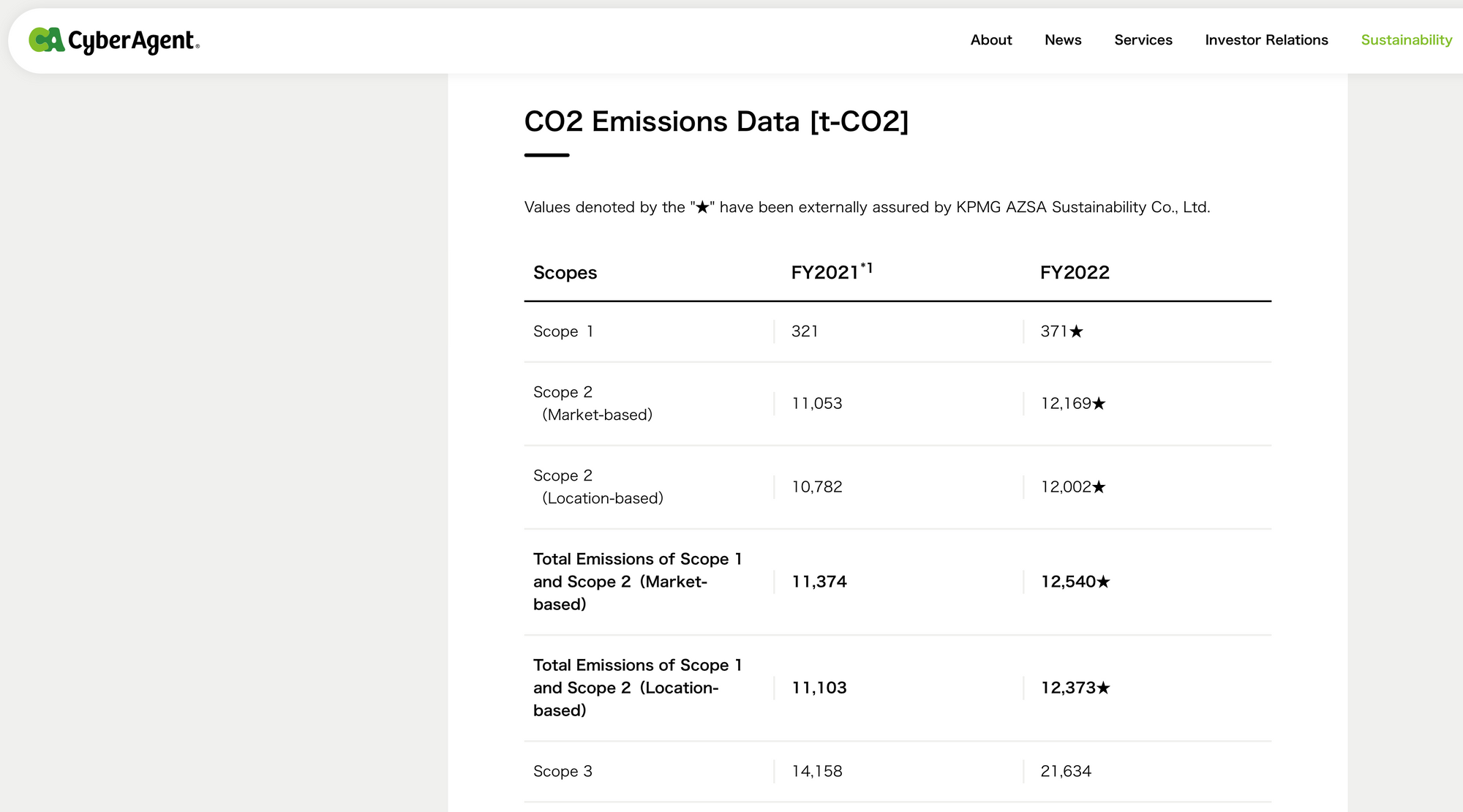 NCSoft has gotten itself listed on a Dow Jones Sustainability Index
This isn't ESG data (I expect that's still coming), but its an interesting development – I actually haven't got a clear picture (yet!) of what is involved in getting listed on one of these sustainable indexes, so don't know what it reflects. But if they're based on ESG ratings agencies (NCSoft is AA rated by MSCI) then typically that just requires disclosures, I believe? I don't think there's a requirement to commit to short or long-term decarbonisation, making these ratings perhaps less exciting than you might initially think.
In last year's snapshot NCSoft hadn't yet committed to a net zero date, putting them squarely in the "catch up" group with some work to do. Have they upped the ambition and set a target since? It's possible, we'll have to wait and see.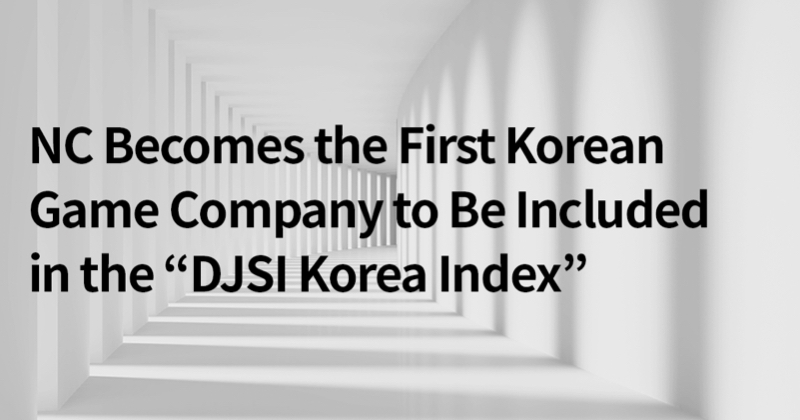 Crackdown coming on ESG ratings agencies?
Speaking of ESG ratings systems – it looks like the crackdown on greenwashing and other regulatory tightening is (preemptively) coming for the raters themselves (like MSCI). Probably this is an appropriate response when tobacco companies CEOs from Phillp Morris are able to talk up "charting a path to becoming an ESG stock" (acqual quote!!) without being laughed out of the room. I'm sorry, but if big tobacco gets to be a "sustainable" company then the whole system needs shutting down.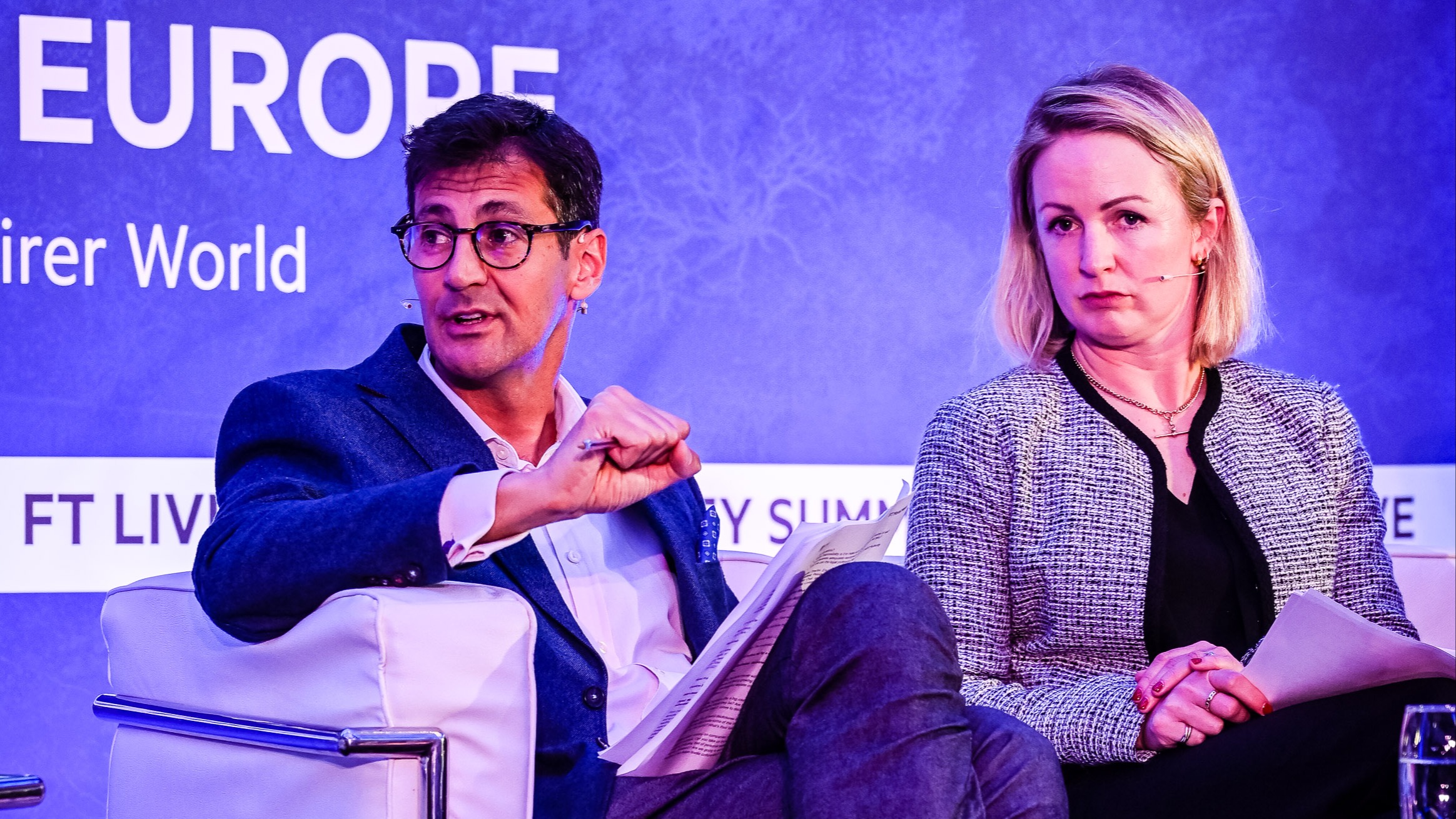 (This piece has since dissappeared behind the FT paywall, but when I could read it, it described some of the proposals like dealing with conflicts of interest by separating the rating arms from other parts of ESG orgs.)
On the US ESG backlash
And just to complicate things, the use of even the most basic (inadquate!) ESG considerations by investors have attracted significant backlash from certain US states:
According to deal data provider PitchBook, 61 per cent of North American investors applied environmental, social and governance (ESG) criteria to at least part of their portfolio in 2022, up from 58 per cent in 2021.

But while many investors and fund managers want to use ESG frameworks to identify promising investments that also advance societal goals, some Republican lawmakers have argued they impose unnecessary constraints on corporations and undermine financial returns. At least 49 anti-ESG bills have been introduced across the US this year, according to the law firm Ropes & Gray. Twenty-two were introduced in 2022.
It's not all as bleak as it sounds though, but it's a lot more messy and political than some might hope.
Corporate update to the Net Zero Tracker
And on the subject of corporate net zero targets – Ketan Joshi has a nice thread summarising the new report from net zero tracker. We're going to need those missing-in-action near term targets in order to start bending the curve of emissions down.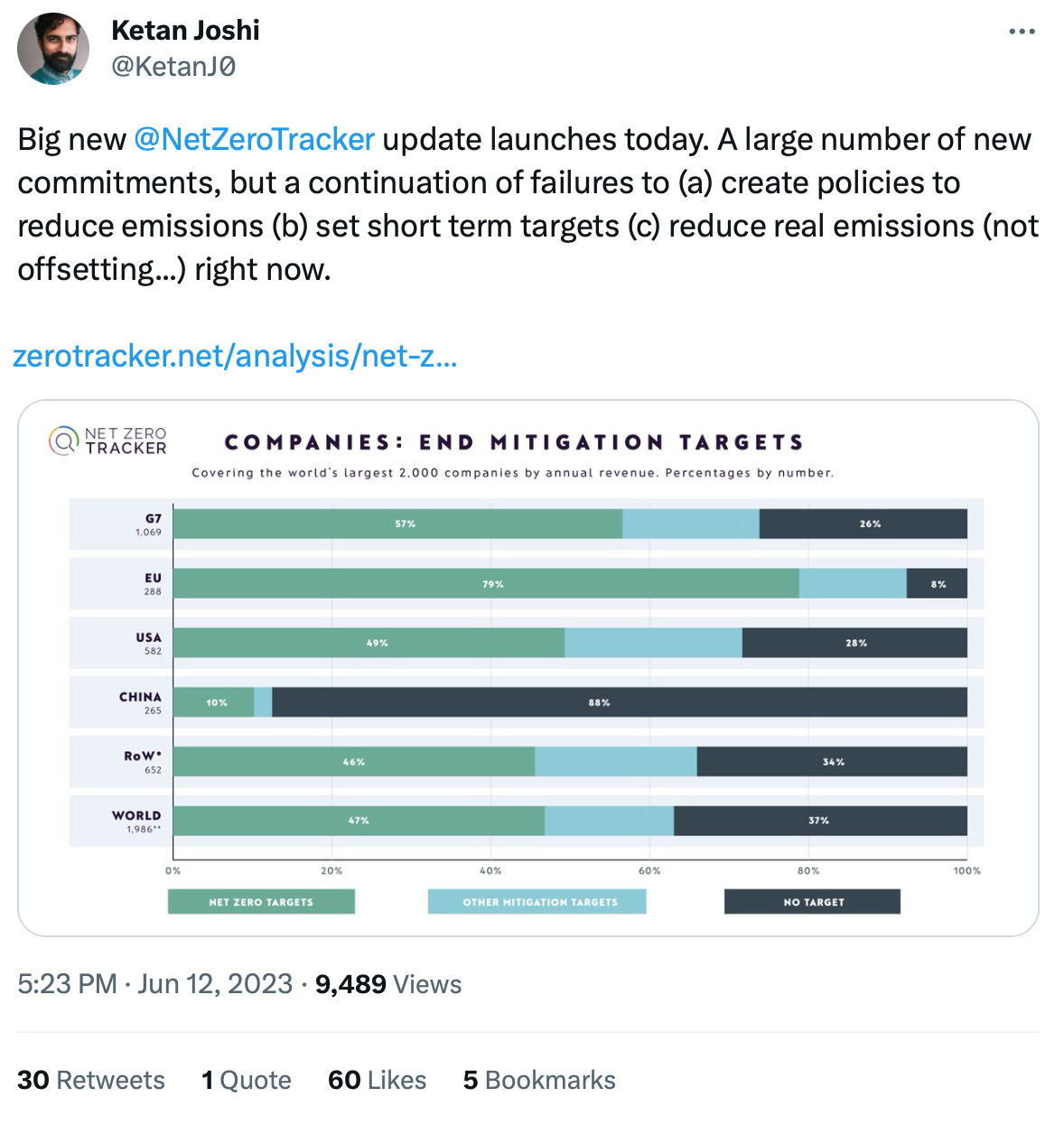 Proposal for a real time carbon standard
I have had this tab open for weeks and I still haven't found time to properly dig through the detail of it, but it's an approach that seems broadly necessary. It's a proposal for an approach to calculating data centre carbon emissions at time of use, rather than after-the-fact using billing data style calculations. Reducing the time-lag between data collection and calculation (which can be as long as 18 months in traditional ESG reporting – considering that Jan 2022 data might not be disclosed until the middle of 2023) is going to be quite important. Real time – it's going to be key.
LTT looks at new NVIDIA arm-based chips for data centres, with big power savings
Some new chips that seem like they are far more energy efficient than the competitors, for certain tasks? Could be good. Operational power use really factors into purchases when you're talking about using thousands and thousands of dollars worth of electricity as in data centres, so it makes sense to focus on it so much here. I just wish Nvidia would bring the same to their desktop cards.
10 weeks to save the game industry doco/interview series wraps up
The "10 weeks to save the games industry" YouTube series has finished up its run, wrapping up the climate conversations had with game developers across Europe over the past few months, well... 10 weeks. The finale is a nice sequence of exceprts from the longer conversations on issues around climate and sustainability that they had.
Saving for retirement as a form of climate action – a guide to investment funds acting on investor motions for climate
Here's a reddit thread with some really interesting data and guidance on where to put your pension/superannuation money. The subreddit has gone private as part of the anti-API changes protest, but it'll be there if/when it comes back up. Good resource for later.
World Inequality Lab's "Climate inequality report" shows the challenge of financing adaptation
I mentioned this report and my twitter thread commenting on at the start of last week's post, but Adam Tooze also dug into it, and wrote about the challenges it oulines for those of us invested in the ideal of climate justice and maintaining an equitable future. Really recommend his analysis if you want to see what a top thinker on the challenges facing the globe sees as solutions in this critical area.
Direct link to the PDF of the report itself is here.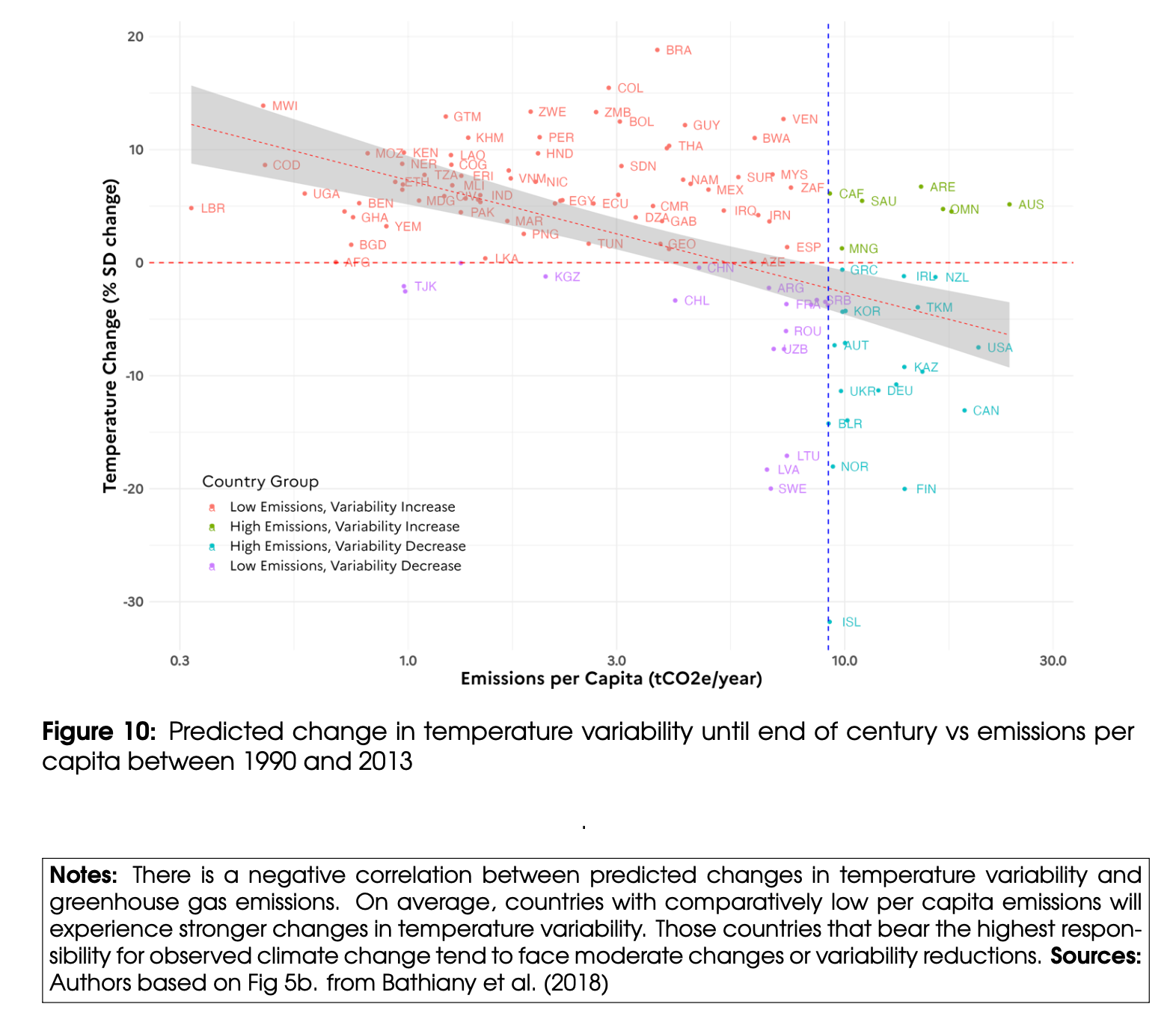 E&Y Research on execs and what sustainability leaders think
I linked this in last week's post as well, but it's worth highlighting again (It's gone behind a registration link now).
IEA report highlights need for energy efficiency
IEA also has a cool animated presentation on the pathway to net zero 2050
Scroll through it and see what sorts of initiative need to kick in by when, and how much stuff shrinks by.
Slightly older (2021) Gartner piece on the importance of ESG to investors
Pairs well with some of the earlier stuff.
Circularity and reuse
Heaps in this space this week. The first, via the Fight to Repair newsletter, is a Statista projection for the "replacement cycle length" for new phones out to 2027. It sucks that this is happening (because they're getting worse? I truly dont know) because the majority of emissions from phones have already been happened by the time they're sold.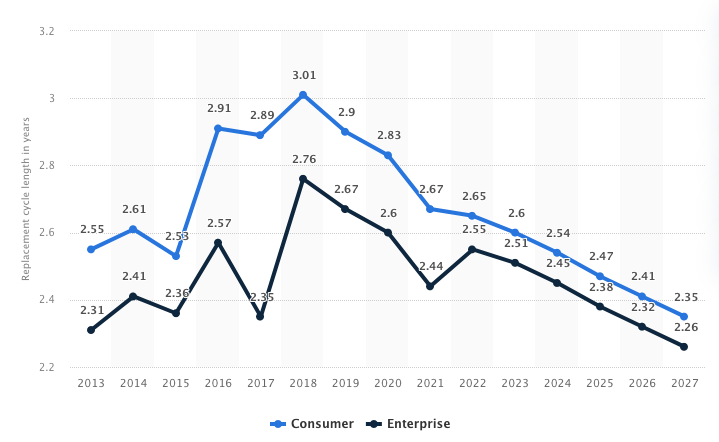 This piece in the Guardian on electronics recycling and reuse is super intetesting
This conversation with a PC reseller in Ghana is absolutely fascinating:
Queye has worked in the secondhand trade since he left school, in 2002. These days, he is a rep for Snew BV, a "circular telecoms" company based in the Netherlands, which collects used electronics from across Europe for resale. The newer models are resold in Europe, the older ones in Africa, where prices are lower. "The standard model we receive is five years old. But we can use a machine for as much as 15 years. I have a Pentium IV ... " He pulls out a Dell laptop that must be at least a decade old (Intel stopped making the Pentium IV in 2008). "I've been using it a very long time and it's working perfectly."
…
This, Queye explains, is the context often overlooked in western media stories about Agbogbloshie. E-waste is not coming to Ghana to be dumped; it's coming to be used.
Check the rest of it too, it builds up quite a complex picture that doesn't fall neatly into simple categories – even in spite of the slightly clickbaity headline. It's actually kind of nice to see someone using perfectly good devices.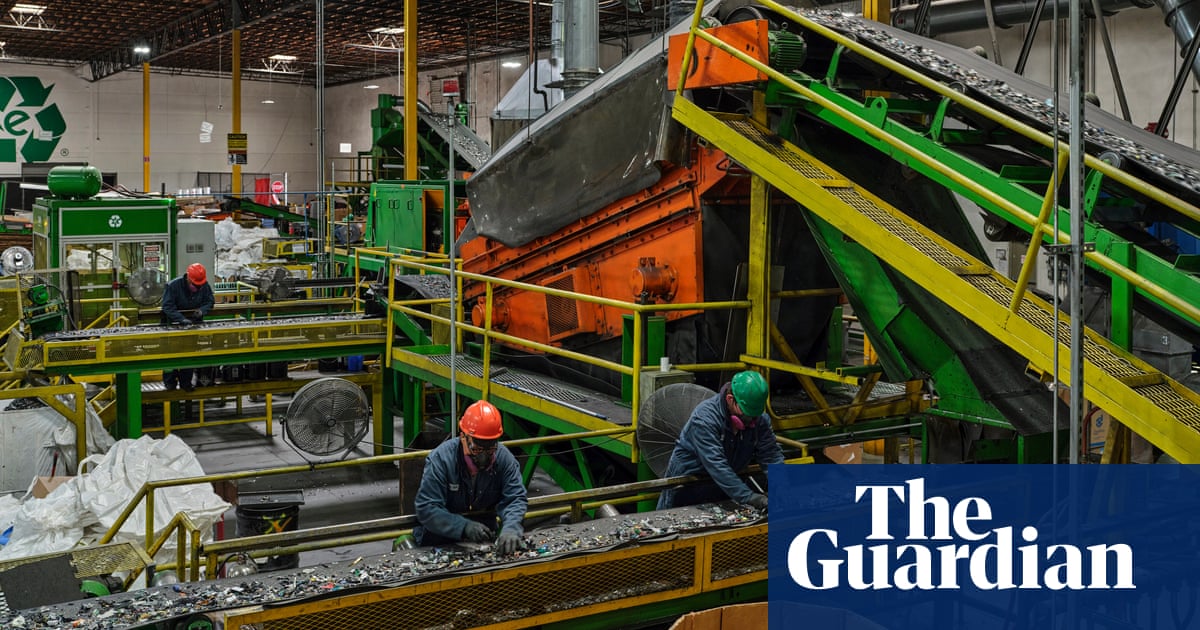 Mel Gregg on attending the big IT circularity conference:
In all three electronics sessions, audience members pushed back on industry representatives for placing the burden of sustainable design on consumers. Their responses included mild scolding ("You want thin and light laptops!") and invocations of cost. To be sure, it is expensive and inconvenient to overhaul a supply chain that has been progressively offshored in the interests of efficiency. But thin and light laptops were designed for corporate clients as much as consumers, and these business customers are the most lucrative by volume. Most employees don't get much choice over the computer they are given at work, because they are subject to bulk deals done by price sensitive IT managers.
Sobering new research – 2050 is not fast enough
A new study looking at the persistent, growing levels of GHG emissions makes clear that we are blowing through the remaining budget to keep under 1.5ºC of warming at a record pace. On current estimates, 2050 as the target date for achieving zero emissions is now looking like it's far too late because we haven't cut emissions hard and fast enough yet.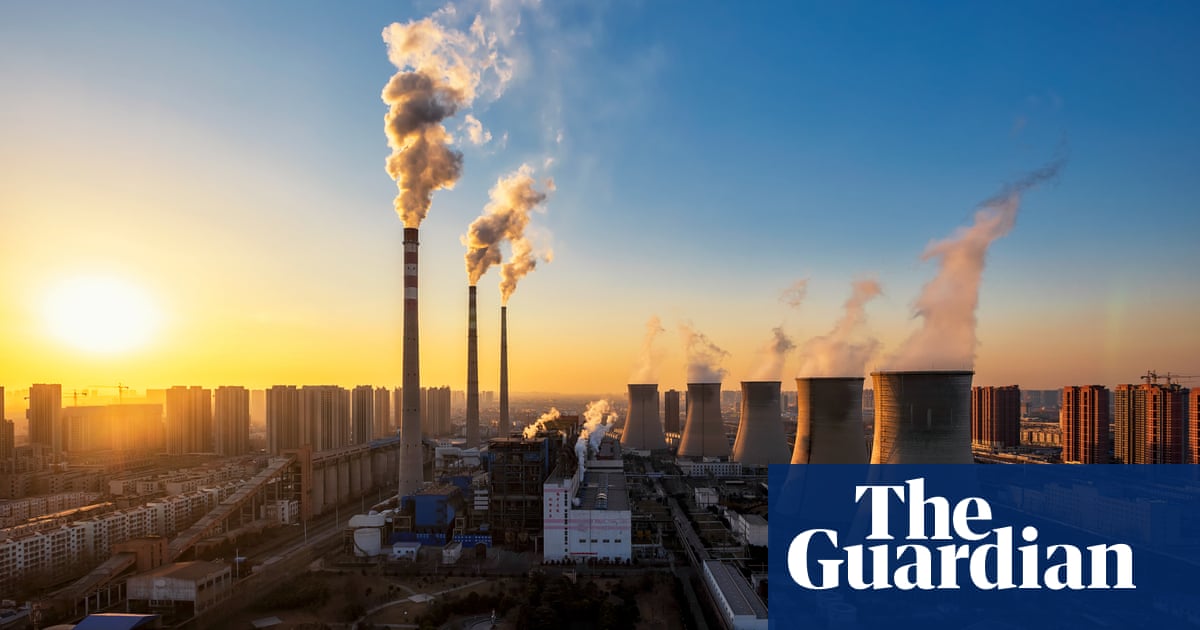 This stuff truly, deeply freaks me out. It should probably freak us all out. Just don't stay freaked out, work through it and then do something about it.
To see why faster or slower reductions means a huge difference in emissions, remember back to high school mathematics and calculus, finding the area under a curve? I won't make you break out the calculator but just eyeballing it, the area below each of curve represents the volume of CO2 emissions in the atmosphere. Even if we do hit net zero in 2050, if we've kept emissions high on the way to getting there we'll still have done far more damage than if we, say, got there by small gradual progress.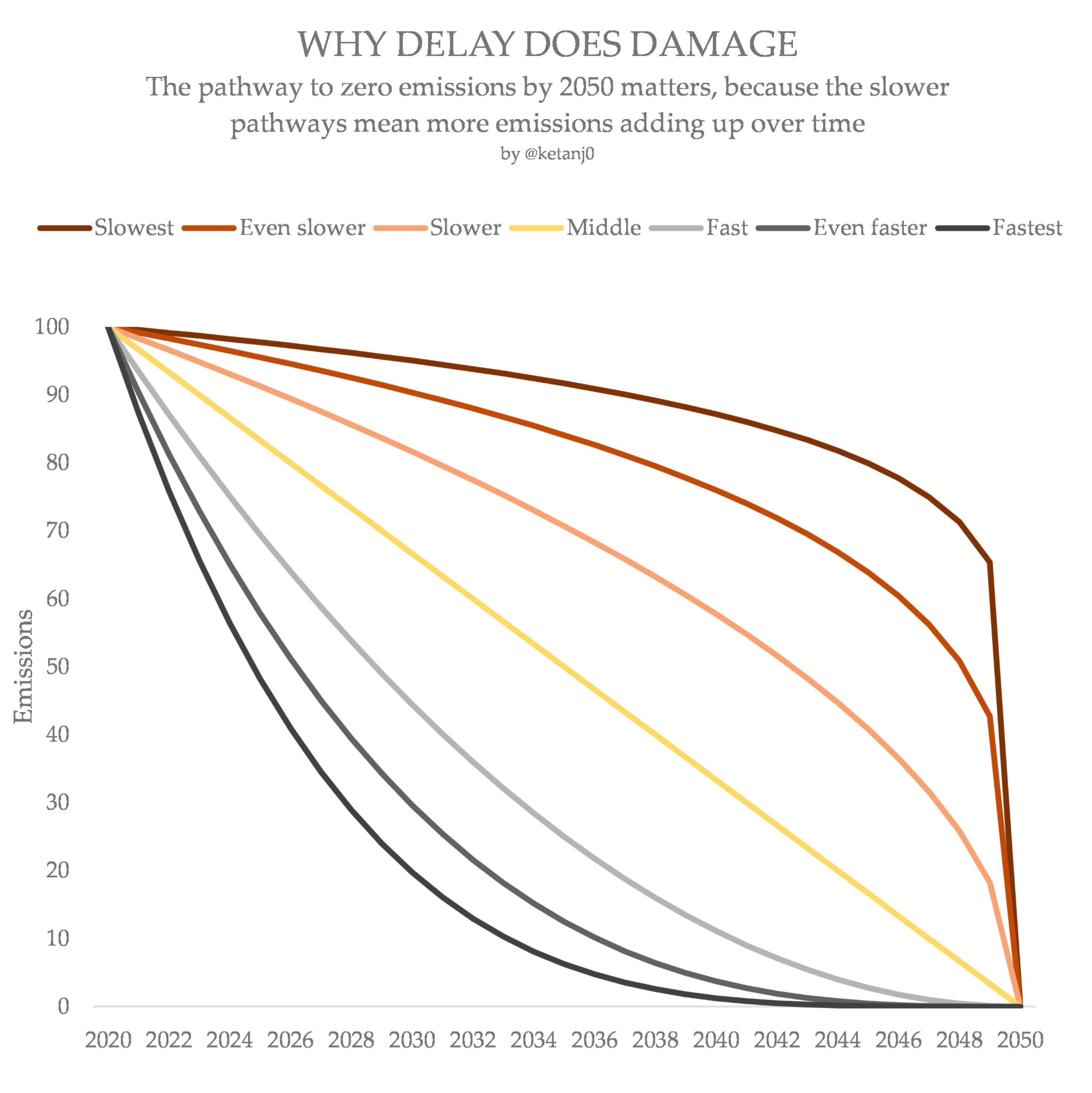 Social cost of carbon quadruples
Meaning that we are almost certainly subsidising fossil fuel emitters by not accounting for, pricing in, even simply recognising the full scale of its harm.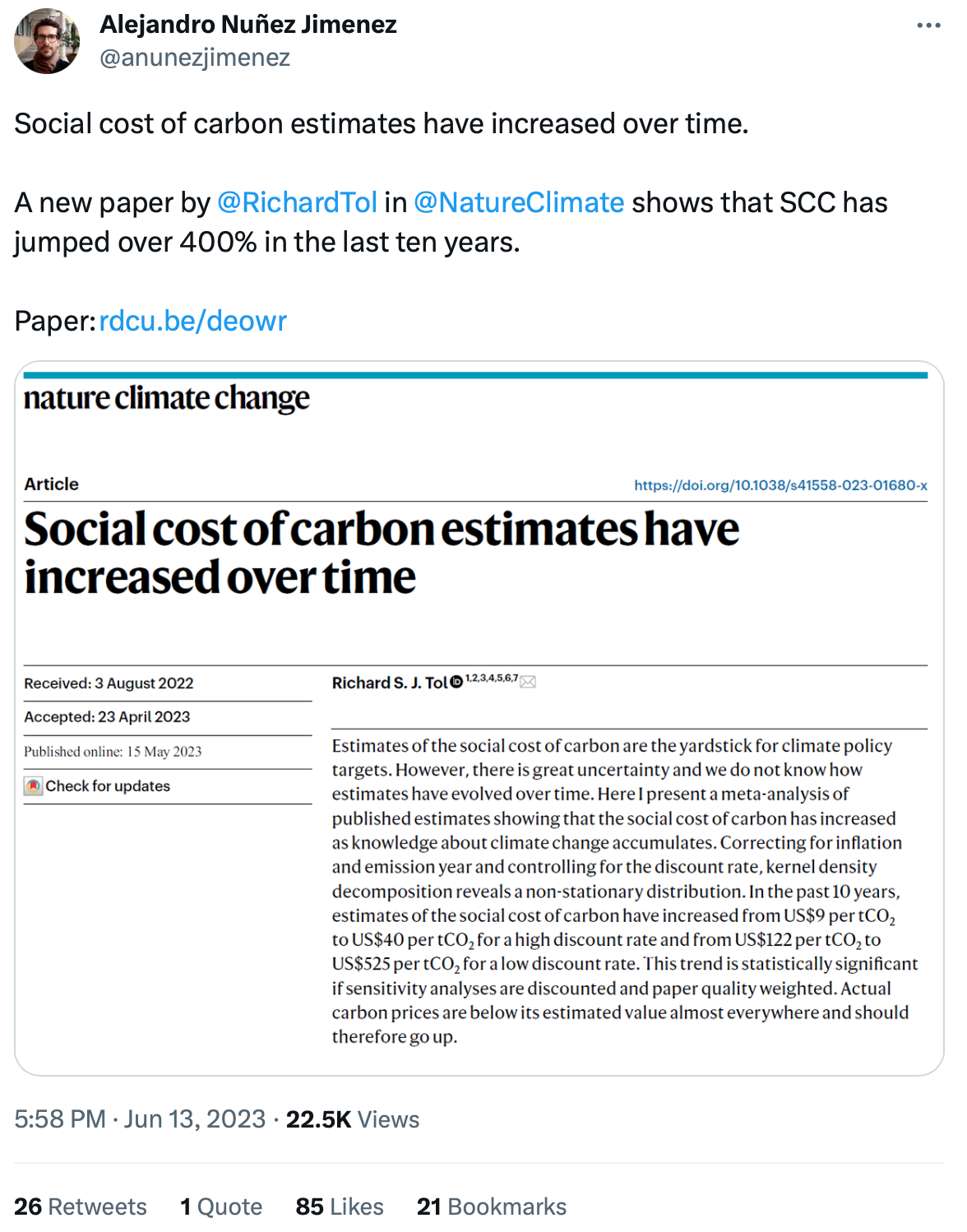 But let's end with some very good news: China's emissions may peak by 2025!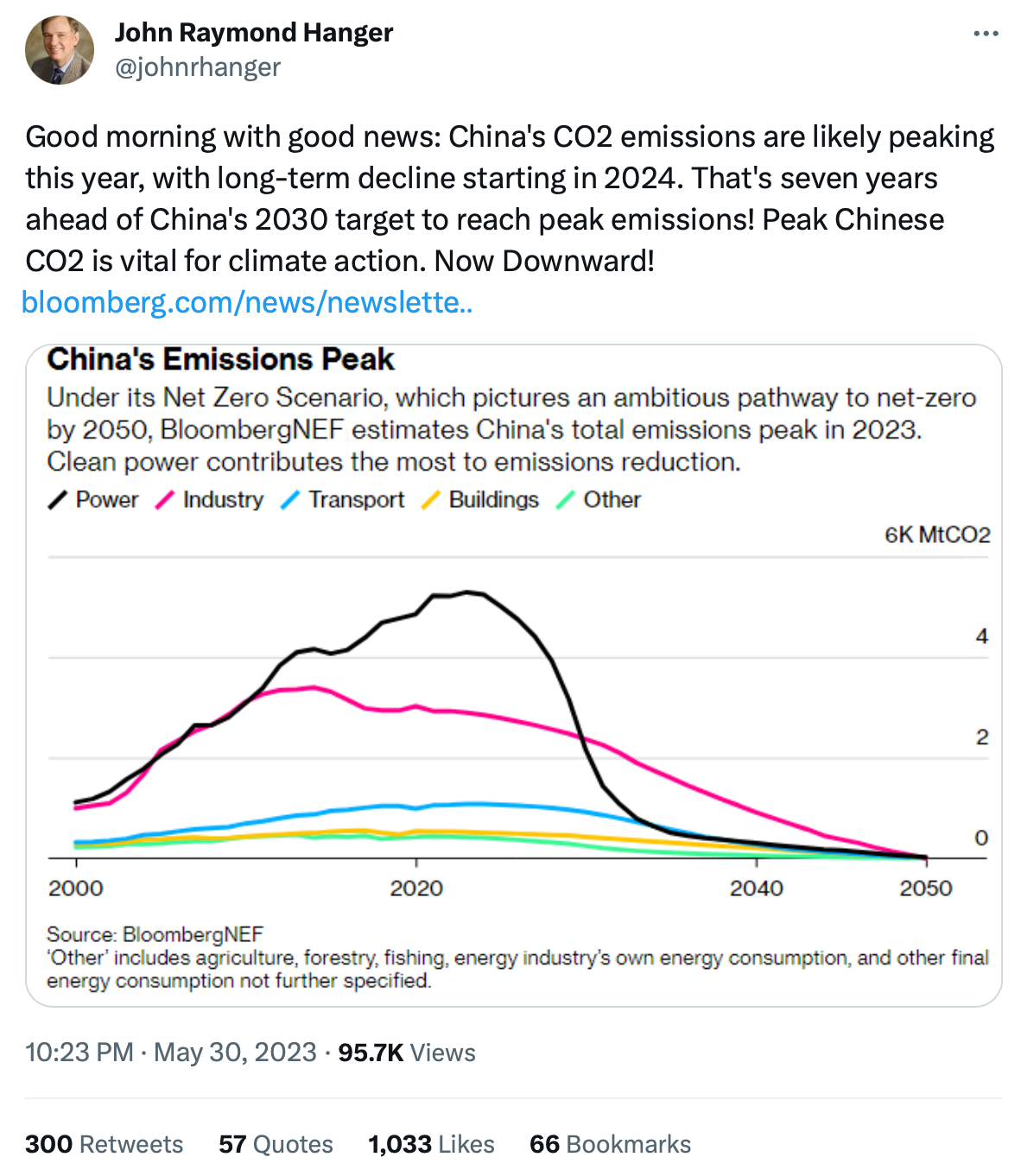 The momentum and energy that Chinese leaders have put into renewables is nothing short of staggering. But when you look at that graph of temperature anomalies and where Asian countries are, it's also not all that surprising.
Also, the Polish national trajectory looks really positive as well!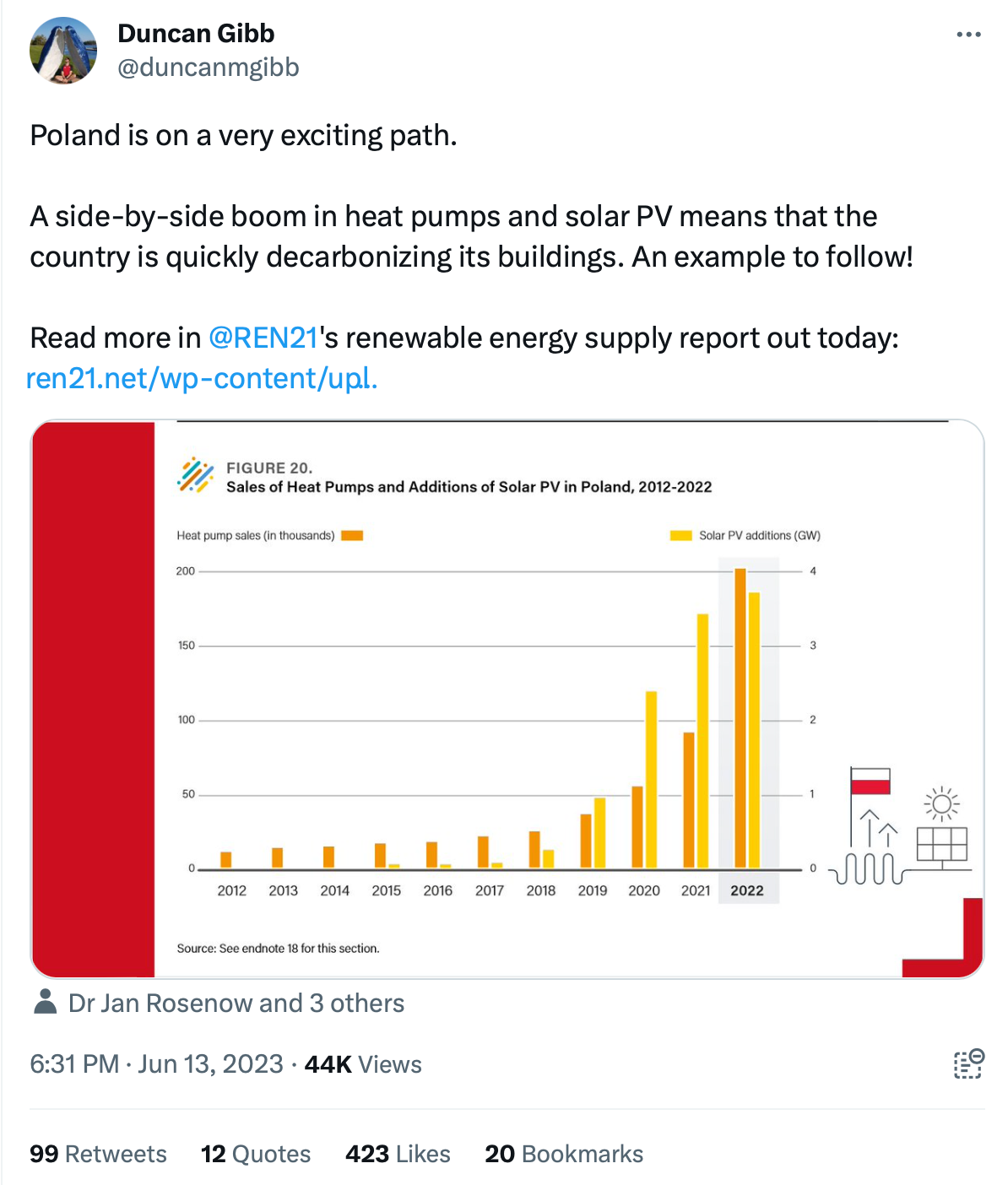 ---
That'll do! Hope you're having (or about to have) a relaxing summer if you're in the Northern Hemisphere, or staying warm fellow antepodeans.