A lot more games companies have completed their annual sustainability reporting, and the data is currently being disgested into the convoluted bowels of the increasingly powerful net zero snapshot spreadsheet. We're getting reeeeeal close to being able to give a seriously comprehensive update on the games industry's emissions progress over the last year.
NCSoft's latest ESG report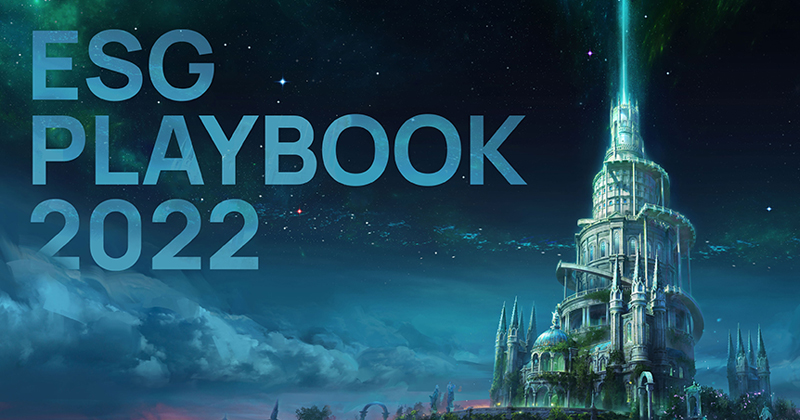 Netmarble's latest is also out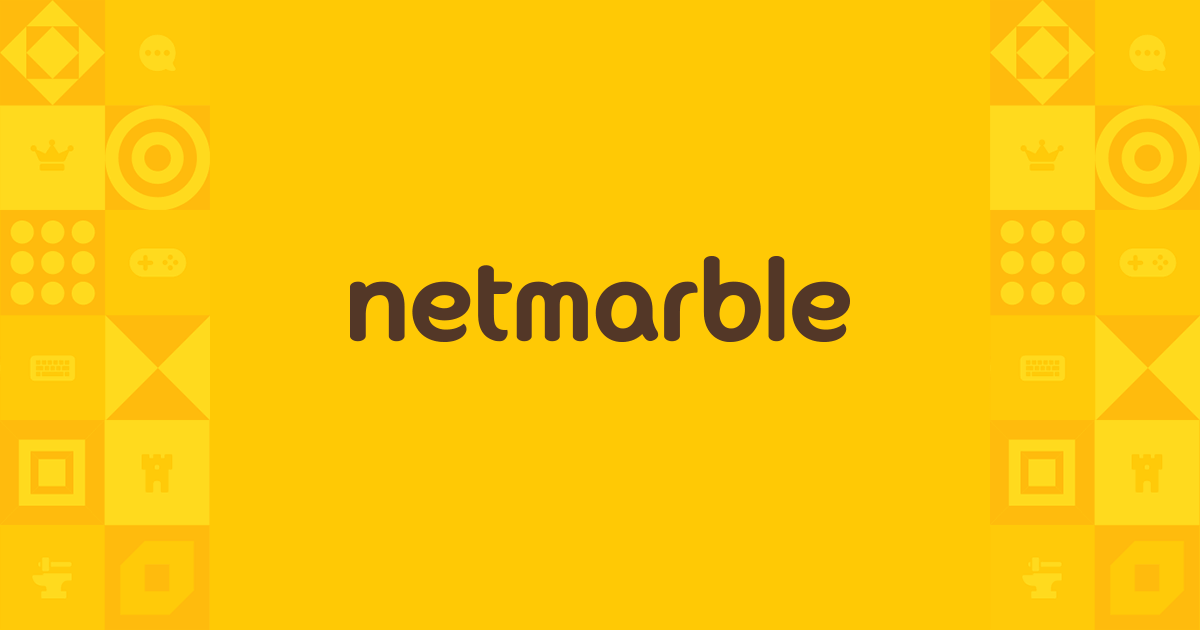 Netmarble claims to have joined the ranks of "eco mode" game offerings – though the details are scant: "In power saving mode, the game plays automatically without the user's intervention to cut down on power consumption while improving energy efficiency." How does that work though? Where is it finding energy savings? I have many questions...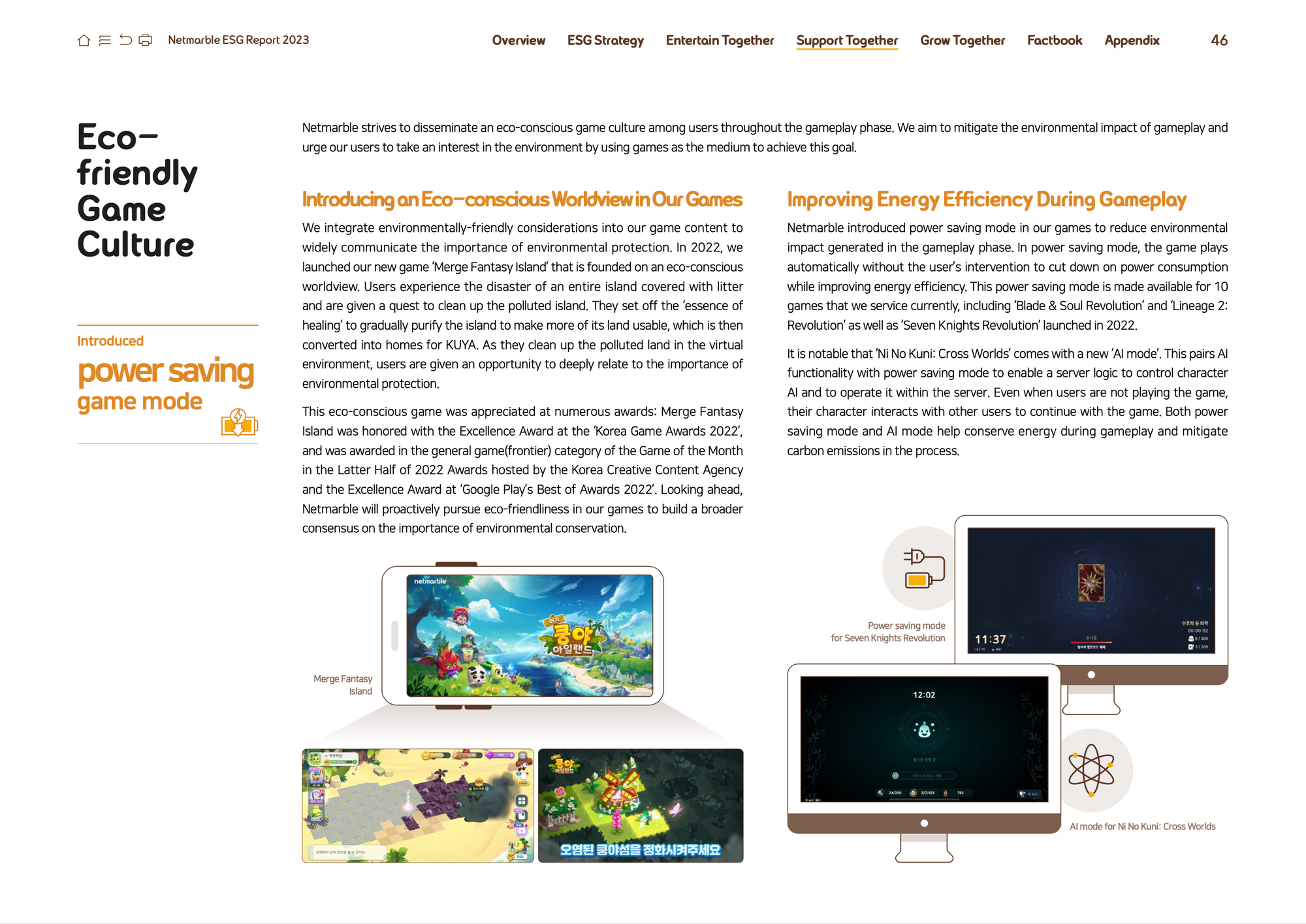 Sony's ESG report
Sony's corporate ESG report is out too [PDF] and it contains this little gem: there are now 38.4m PS5s in the wild. From Josh Aslan's work we know that manufacturing each PS4 emitted around 50kgs of CO2 each, so if the PS5 is something similar, that would imply emissions from this generation of device are already up to 1.9 million tonnes of CO2. Eeep.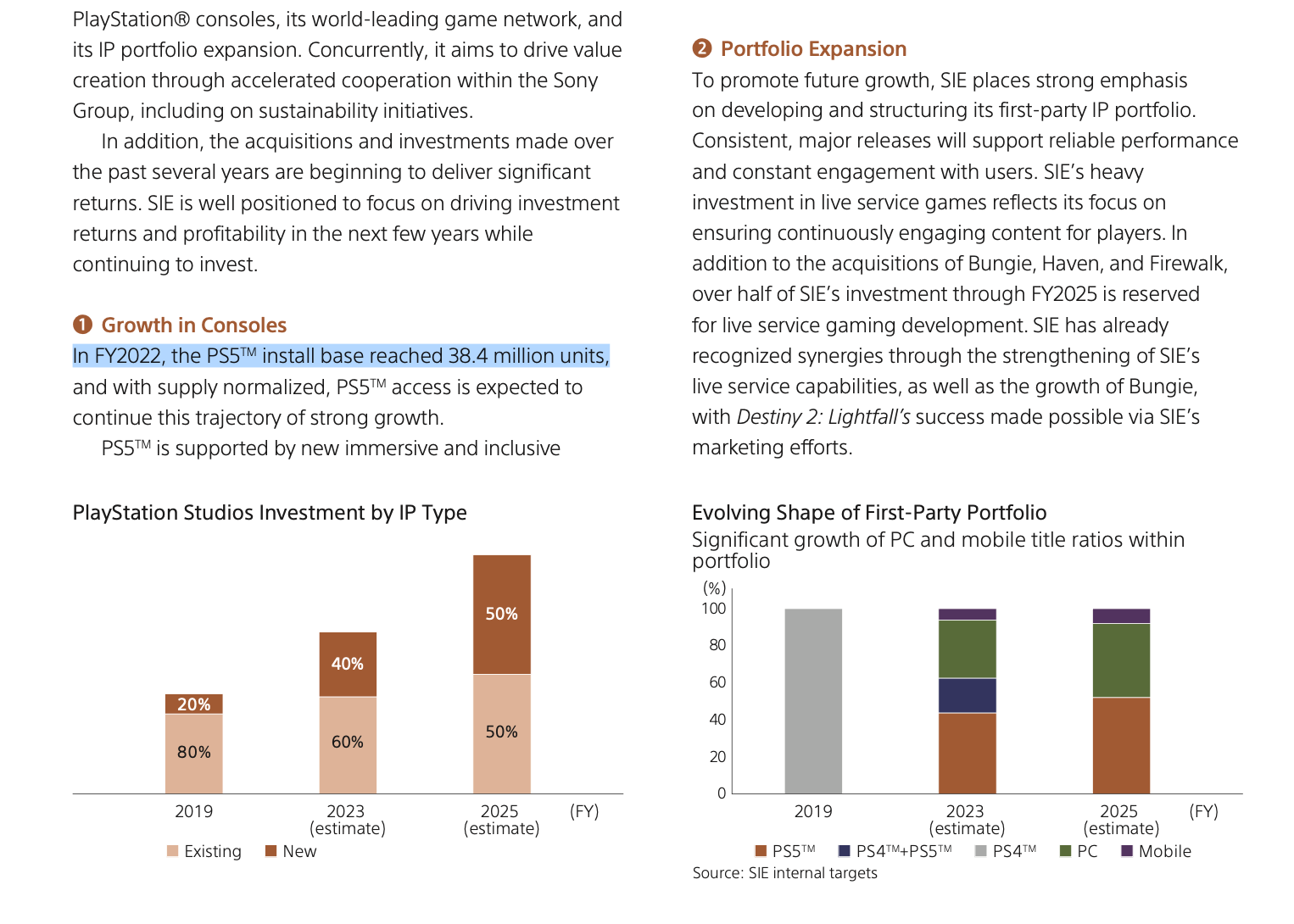 Also did you know Sony has a PlayStation credit card? You do now.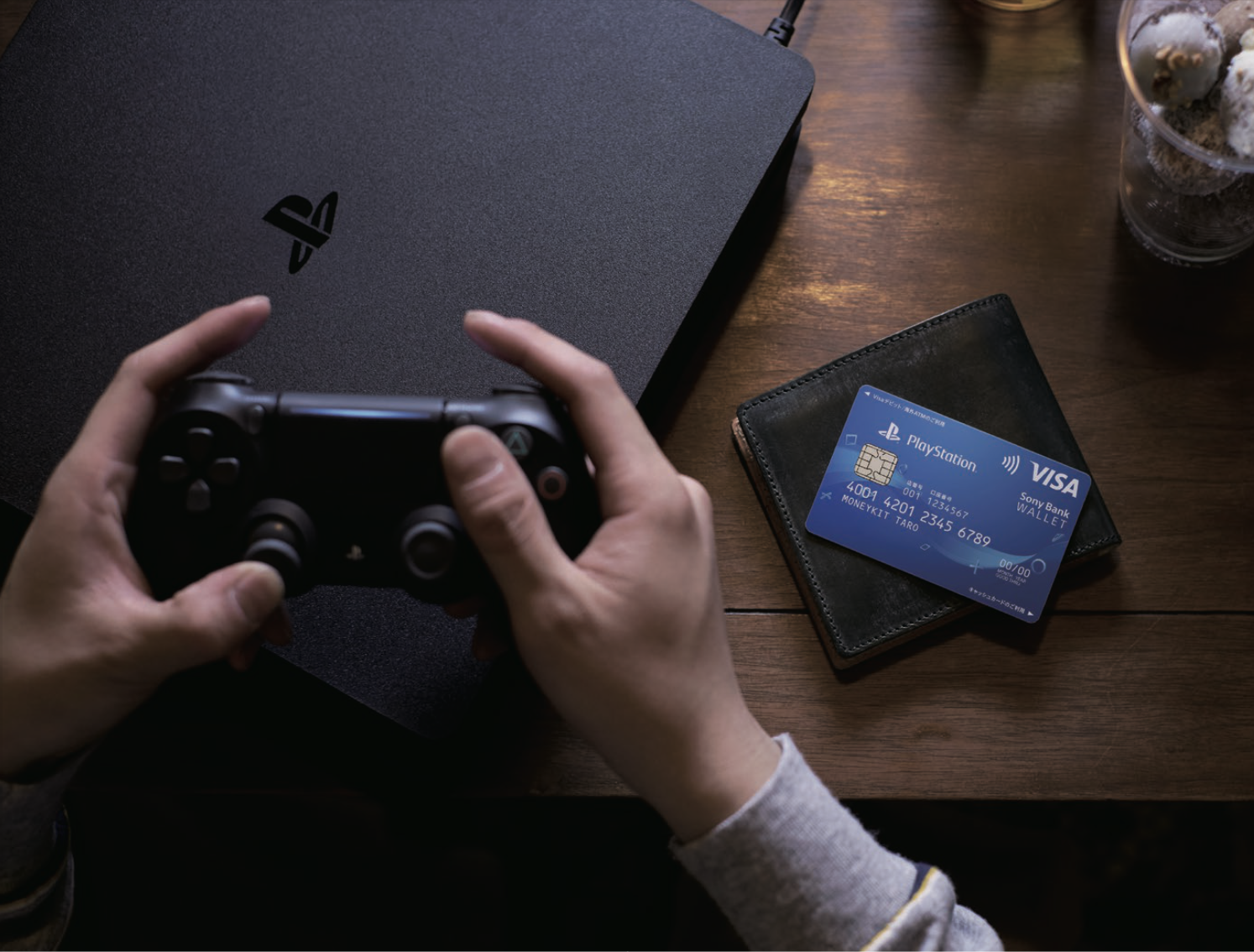 The future of cloud streaming?
The other week Microsoft announced it was restructuring its acquisition of Activision Blizzard to signing away the cloud streaming rights to all current and future AB games for the next fifteen years to sidestep regulatory concerns about market concentration:
"To address the concerns about the impact of the proposed acquisition on cloud game streaming raised by the UK Competition and Markets Authority, we are restructuring the transaction to acquire a narrower set of rights. This includes executing an agreement  effective  at the closing of our merger that transfers  the cloud streaming rights for all current and new Activision Blizzard PC and console games released over the next 15 years to Ubisoft Entertainment SA, a leading global game publisher. The rights will be in perpetuity."
Either Microsoft agrees with me about the relatively marginal role of cloud streaming games over that period, or Activision is really really worth it. Could go either way.
Broadband speeds around the world
Interesting graph of download speeds for different CDNs including Steam download speeds by country. Interesting to see Steam is faster than M-Lab only in South Korea and Australia.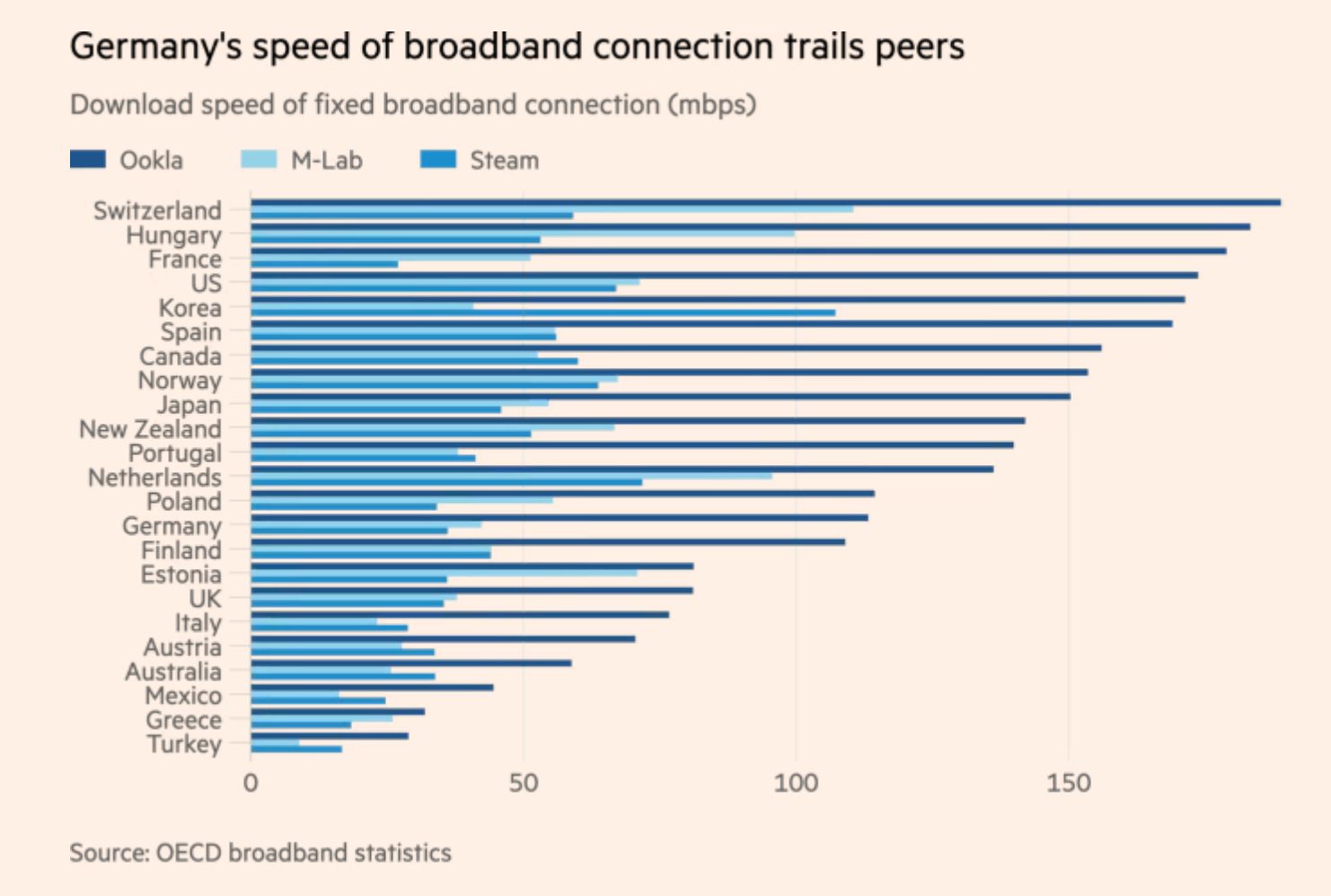 Epics Fortnite energy reduction guide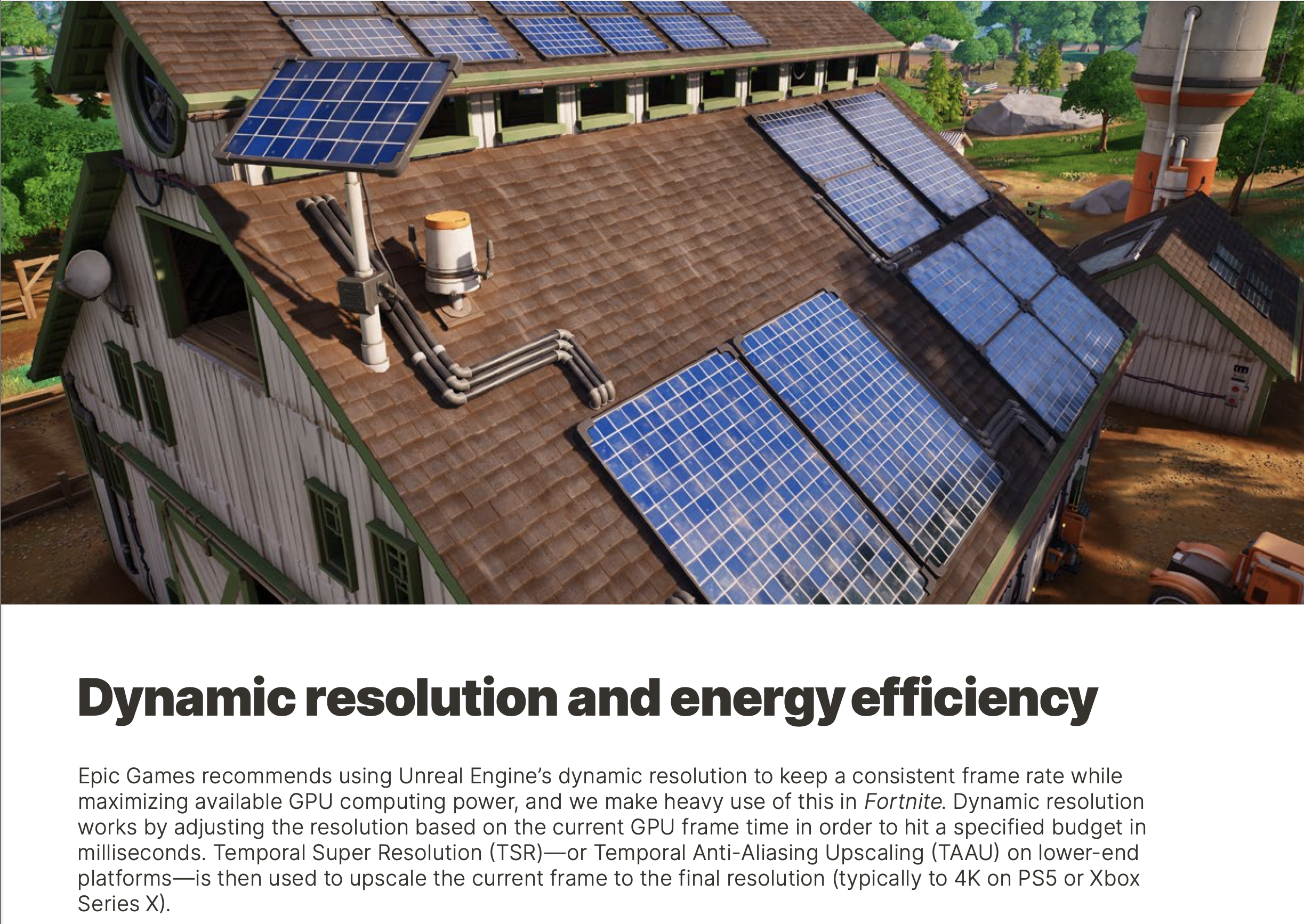 Direct link to PDF of the paper here.
Pittsburg smog in the 40s & 50s
I'm trying to imagine what sort of reaction viewers of pictures from 2023 might have in another 80 years time, as they look back at horror at what we put up with. My bet is they would be shocked at how much we put up with the noise and pollution of cars, how much we let our cities sprawl and take up important useable land.