GTG Links No. 13 - Dec 17th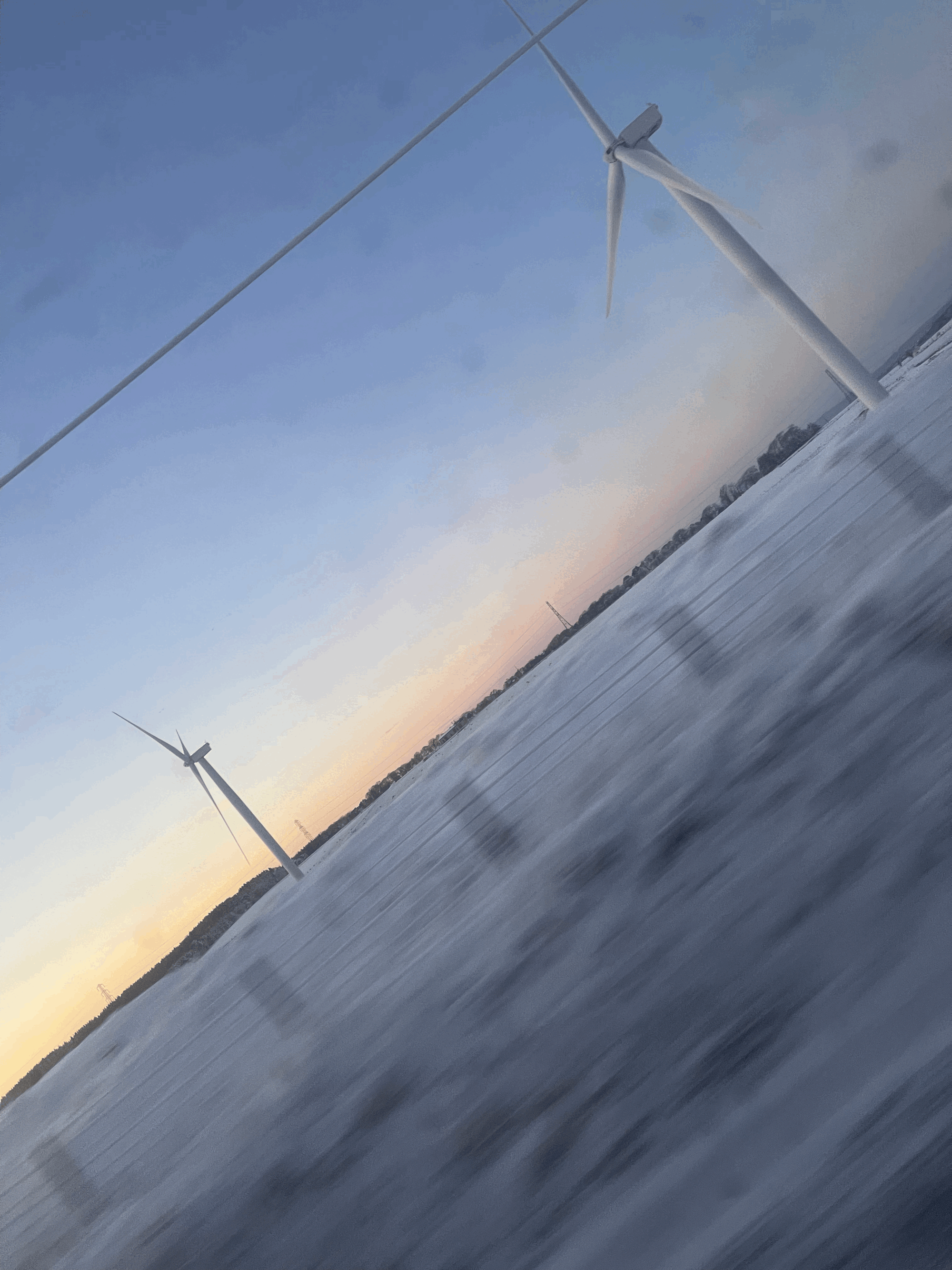 Oh no I have saved up too much, too many links. But it's a minor Christmas miracle, a bumper crop of end-of-year links and interesting reading. Enjoy!
Nvidia acknowledges green imperatives
You could be forgiven for thinking it was not even on their radar, given the insane new power consumption of the 4000 series cards, but hey, the message is getting through.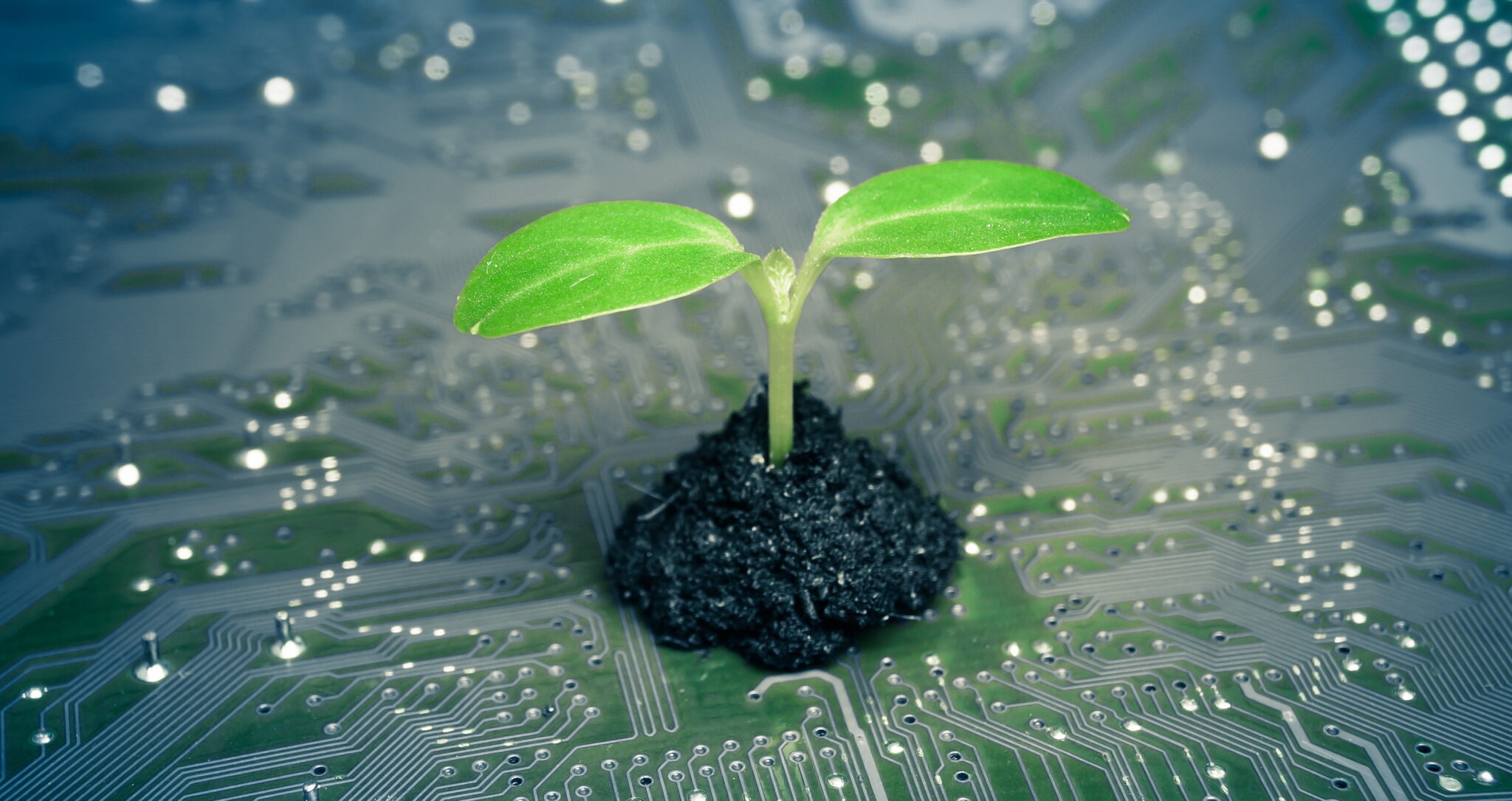 Nintendo joycon repair preferable to replacement?
Why is it so darn hard to repair something under warranty rather than replace it? The Verge wonders if "incredible customer service might be bad for the environment"? This seems like an odd way to frame it to me, but sure.
"Google UK signs 100MW PPA, data centers near 90 percent renewables"
The new deal will mean that Google's facilities are expected to operate at or near 90 percent carbon-free energy (CFE) on an hourly basis in 2025, up from a projected 67 percent.
LTT looks as the "glamfurbishung" trend
This is a super interesting reuse trend for replaced, last-gen office computing technology that still has some life left in it.
Green Software Foundation has an alpha version of their Software Carbon Intensity specification
This is one to watch, for sure. Lots of practical applications!
French agency for ecological transition – ADEME – released a new report on "the environmental impact of digitalization of cultural services"
Thanks for the tip-off Maxime! The ADEME Library page is in French, but the report itself is in English. There's case studies of choosing to play games, watch films and listen to music "digitally" vs analogue versions. Looks very very useful!
Europe moves closer to implementing the carbon border adjustment mechanism
Will be interesting to see what this does to things like steel prices worldwide, and which countries are able to take advantage of low carbon production methods.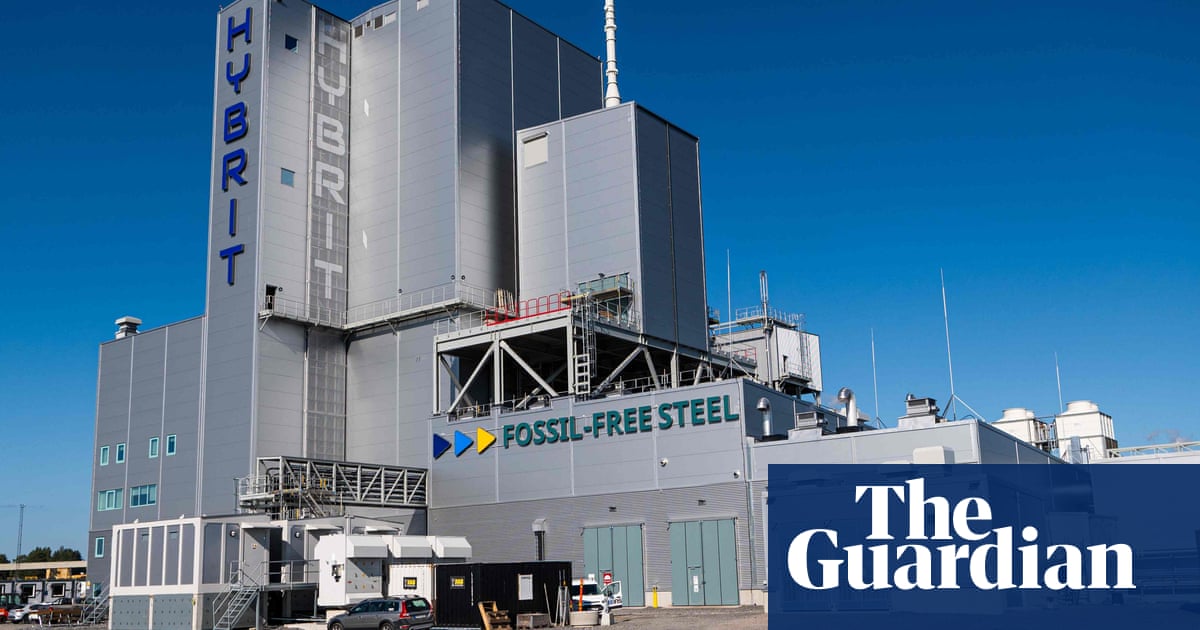 EU looking at data centres… in SPACE???
It's the one place that hasn't been corrupted by capitalism, after all.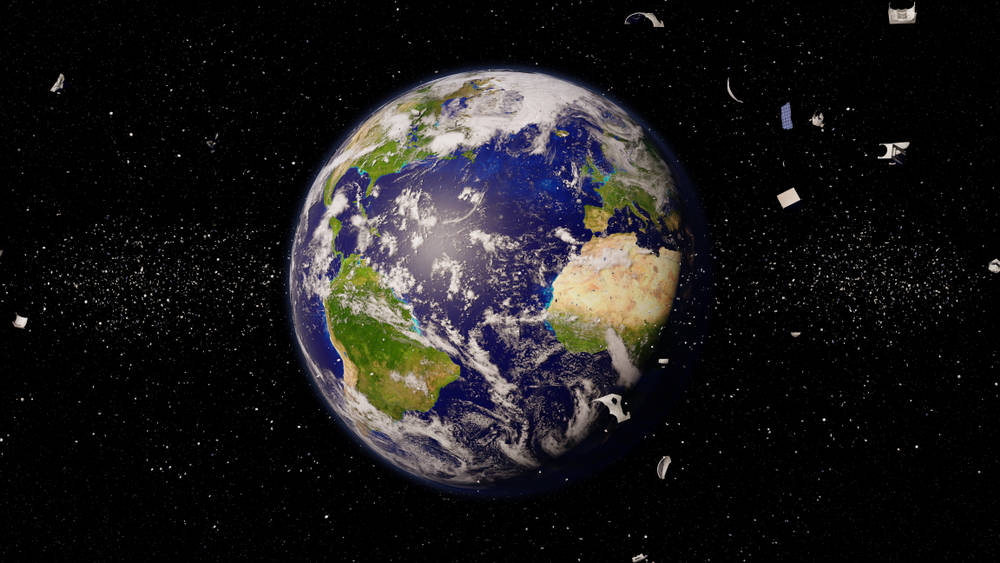 The FTC in the US wants comments on an energy labelling initiative and right to repair in the US
If you're in the US (or your organization is) then please get onto this and make a submission. Comments are open till Jan 31.
An infographic explaining the new UN net zero method for companies
The new net zero ISO standard (like all ISO standards) can be a bit confusing, but this visual guide to the process is really stragithforward. Super recommended for sharing with any organization still scractching their head about where to start. (And as always, feel free to reach out to AfterClimate for more personalised assistance).
On the race to capture newly exposed arctic resources
France bans  shor haul flights where lower emissions alternatives already exist
Need more trains, and fast ones.
Yet more reason to be extremely cautious of the use of offsets
This new bit of research is extremely worrying for those pinning their hopes on the use of carbon offsets, and specifically forestry related credits:
"When we looked at satellite tracking of carbon levels and logging activity in California forests, we found that carbon isn't increasing in the state's 37 offset project sites any more than in other areas, and timber companies aren't logging less than they did before."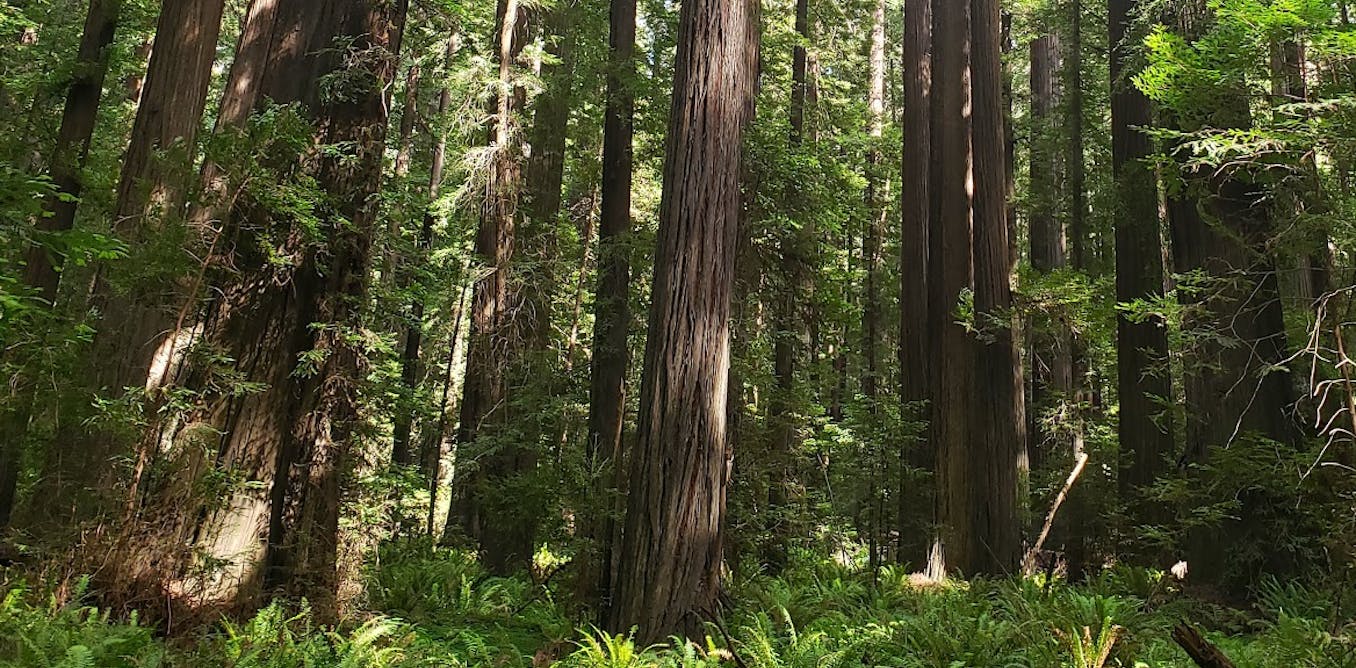 Two new IEA reports – on heat pumps and govt spending on clean energy
As winter hits Europe hard this year, the IEA releases a report on the potential for heat pumps – which use refrigerant gasses to capture latent heat either directly from the outside air or the ground –
How much are govts spending on renewables? Well now we know...
Thread on new research into trade association spending by fossil fuel lobbies
The figures are super damning, they're still spending billions. Follow the money, indeed.
Speaking of money: HSBC announces no new finance for oil and gas
But "this new loosely defined commitment does not apply to shale gas". Still, it's a step in the right direction.
Climate Doom Corner
Reuters reports on the 20,000+ excess deaths due to heatwaves in Europe this year. Really depressing stuff. A reminder of why we do what we do.
---
Have a great holiday period everyone, hope its a good recharge. We'll be back in the new year with more.