A lot going on with some pretty neat news. Let's dive on in.
iOS 16 to get emissions optimised charging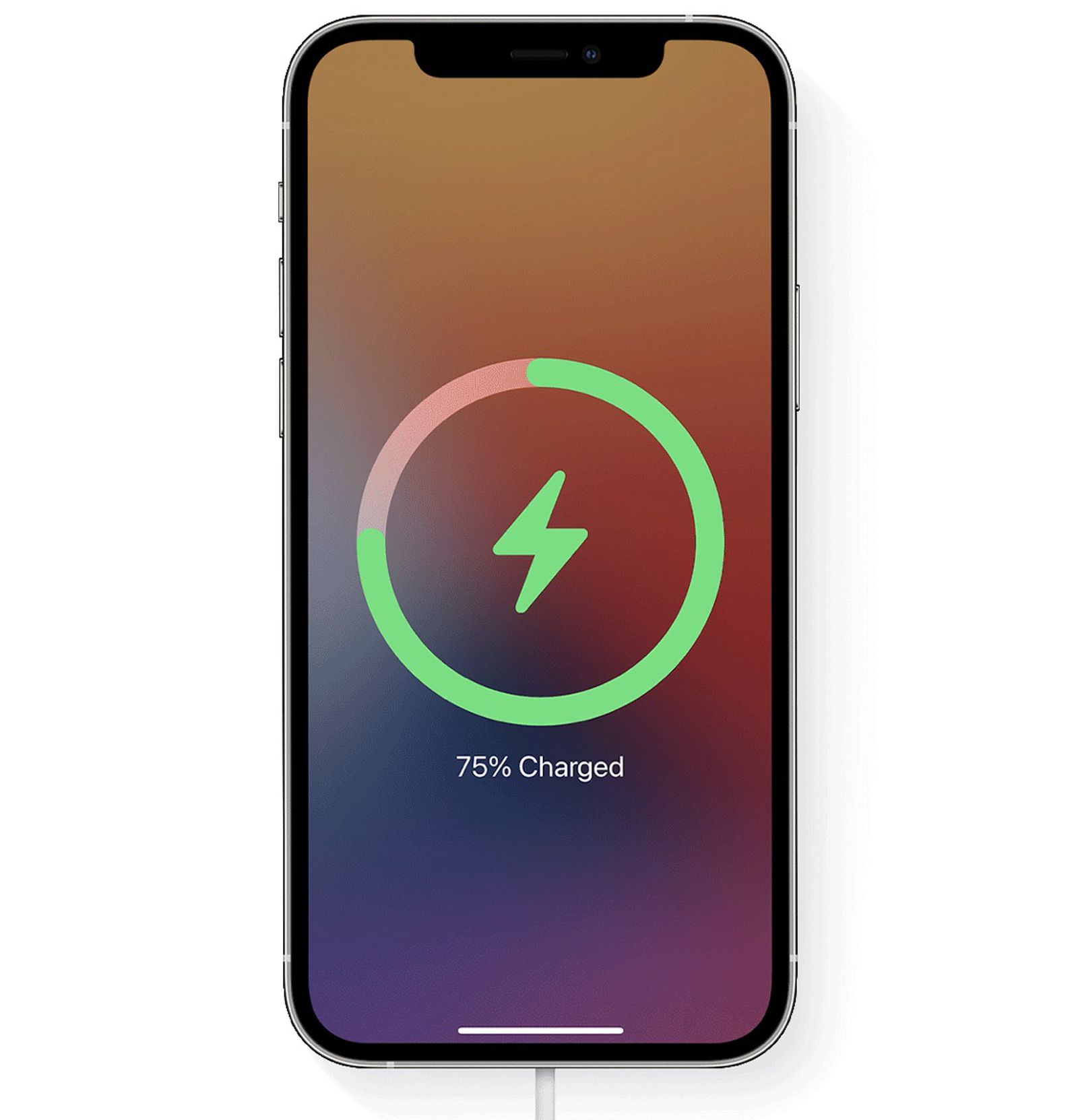 This could be pretty neat, and help lower the already quite small footprint of mobile gaming. Looks like it's going to be powered by the sorts of real-time emissions APIs I pointed to in DGACC - like WattTime in the US. We still need something like this for Australia.
Etherum's 'merge' to proof-of-stake actually happened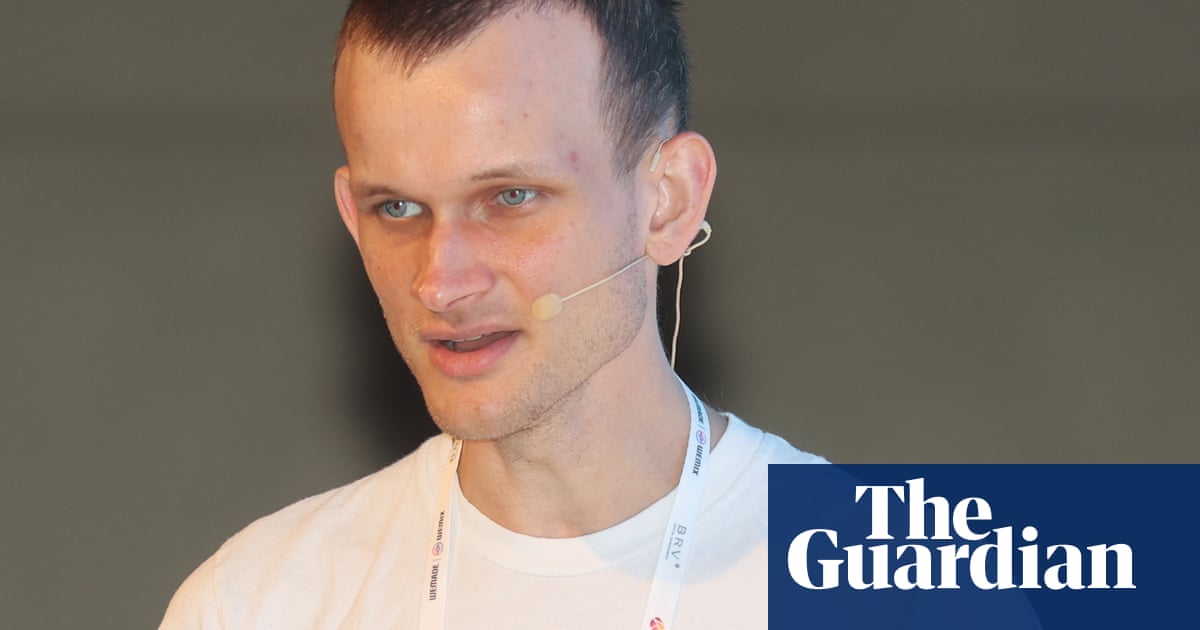 In all honesty, I didn't think it would ever actually happen. But it did, and kudos to those responsible. A really pleasant surprise. Meanwhile...
Schadenfreude
Time to keep an eye out for cheap GPUs. LTT's testing from a year ago suggested that used GPUs perform just as good as new.
What are the greenest programming languages?
This came out in August, but I only just came across it thanks to a post in the IGDA Climate SIG. There are some pretty interesting implications for what languages we choose to code games and other applications in, though perhaps hard to fully implement:
A very common misconception when analyzing energy consumption in software is that it will behave in the same way execution time does. In other words, reducing the execution time of a program would bring about the same amount of energy reduction. However power doesn't follow this rule.
I also have to admit, I think I would have probably assumed the same about execution speed as well. The findings do make sense though once you consider that a computing system is more than just the CPU, there's also RAM, caches, long-term storage, and all sorts of other odds and ends performing lots of different functions.
The Tech Workers Coalition is hosting a teach-in, mid October
This event is in part-organised by TWC volunteer (and friend-of-GTG) Tamara Kneese, green computing researcher at Intel, who you should all be following. It looks like a great event I'm going to try and get to some of the sessions where the timezone works for me:
"This teach-in is hosted by volunteers in the Tech Workers Coalition (TWC) newsletter crew to facilitate intergenerational oral history, relationship building, and strategizing among fellow workers. Over the past year we've assembled a community of elders who were active decades ago in groups like the IBM Black Workers Alliance, Computer People for Peace, Polaroid workers against apartheid, The Lucas Plan, and workers organizing at National Semiconductor, and on October 19-21, 2022, we're hosting our first teach-in to invite these workers into a community with younger organizers to learn from and support one another.
Grief and Climate Games
Games and climate scholar, Laura op de Beke wrote about grief and climate change for First Person Scholar in July:

Mandatory Maintenance Corner
Stories about steam deck users now able to get repairs, iPhone 14 design improving repairability, more government support for circular principles in the UK, and the value of maintenance.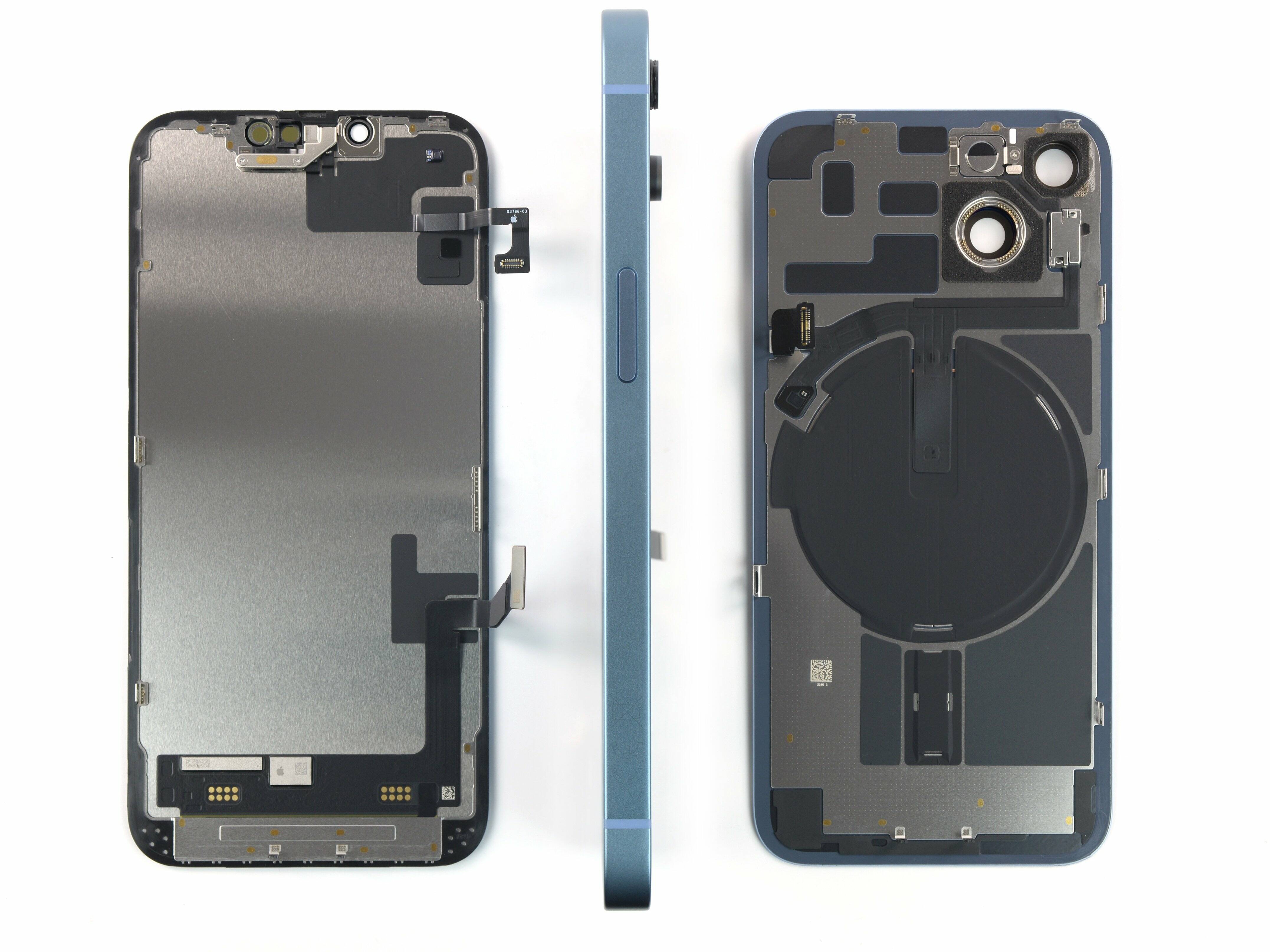 And lastly, a slightly more conceptual piece:
Maintenance could serve as a useful framework for addressing climate change and other pressing planetary constraints that, if left unaddressed, could recreate on a global scale the localized austerity of a cash-strapped transit agency. Indeed, maintenance as a concept could encompass both the built environment and the so-called natural world. Perhaps maintenance, rather than sustainability, is the more useful framework for a green transition, because it can account for how human infrastructure is now deeply entangled with the environment in the age of the Anthropocene.
This is what a Just Transition looks like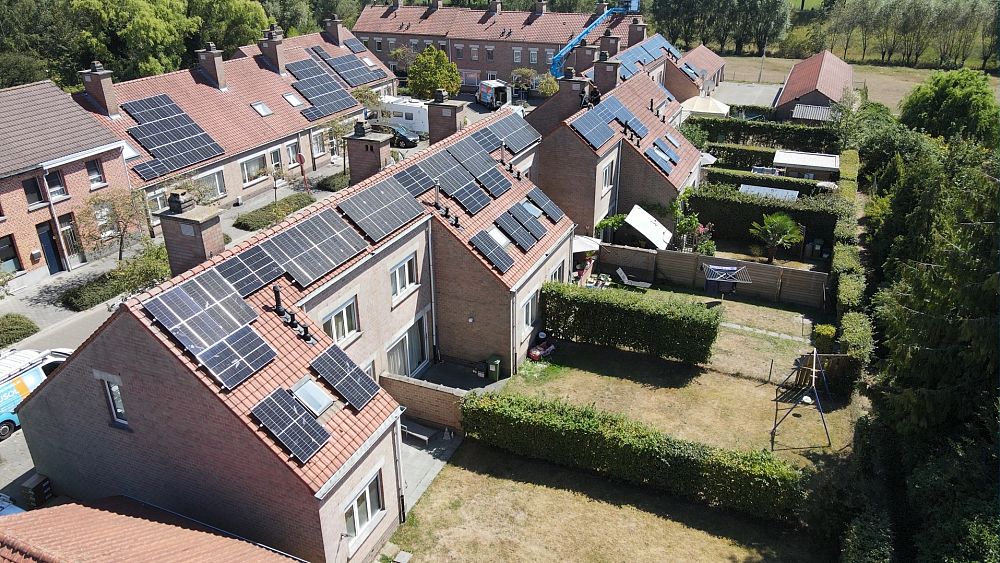 Climate Impacts at work report
RMIT research centre has a new report with Friends of the Earth on preparing for climate change in different workplaces. Direct link to the PDF is here.
Monarchy & empire both driving forces of climate change
the frantic analysis of the monarchy remains blind to its role in the existential climate crisis we face: the surrogate sacred object it offered to a society that ceased to find meaning in the earth and fellow beings.
IEA commentary on role of ESG in securing mineral supplies
Detailed plan for getting the EU & UK off Russian gas
China gets to remind Europe of climate commitments
After the sort of summer of extreme heat that China just experienced – I think I would too.
California grid demand response
Mentioned this piece in the post earlier this week, but worth linking again.
---
Hope you have a great weekend – next week I'm down in Melbourne for the Game Connect Asia Pacific conference, part of Melbourne International Games Week. I'm presenting on 'How game developers can help save the planet' on Tuesday 4th October, 10am in Room 103. I'll be at the conference for all three days, looking to meet with any game developers interested in climate action. I'm also on a panel on Thursday at the Games4Change festival.
It's been mentioned that GCAP talks are being recorded, so it might pop up online at a later date if you can't get along in person. Not sure about the G4C panel. Hope to see a GTG reader or two there!